North Carolina Repeals Transgender Bathroom Law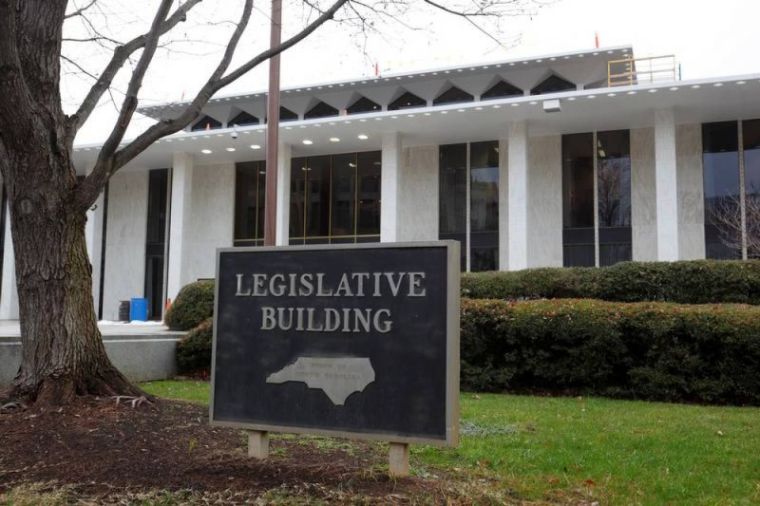 North Carolina on Thursday repealed a law regulating bathroom use for transgender people, hoping to lure back businesses and sports leagues that boycotted the Southern state because they saw the year-old measure as discriminatory.
Democratic Governor Roy Cooper signed the replacement bill into law after the Republican-controlled state Senate and House of Representatives approved it in separate votes earlier in the day in the capital, Raleigh.
The new measure rescinds House Bill 2, the so-called bathroom bill that required transgender people to use the bathrooms, changing rooms and showers in state-run buildings that correspond to the sex on their birth certificate rather than their gender identity.
It also bars cities and school districts from enacting their own anti-discrimination rules until 2020, a compromise that drew harsh criticism from civil rights groups and advocates for lesbian, gay, bisexual and transgender, or LGBT, people.
The NCAA, NBA, PayPal, Deutsche Bank, and various companies canceled their plans to move to or host championship and all-star events in the state because of HB2. That had propelled liberal critics of the law to proclaim that the state would lose hundreds of millions of dollars.
The Rev. Mark Creech, executive director of the Christian Action League of North Carolina, Inc., had staunchly opposed a repeal, stating, "Only those whose priorities are seriously misguided would believe collegiate sports and any fortune that might come from them are as important as our citizens' fundamental rights to privacy, dignity, safety, and full religious liberty. There is no amount of money or wealth that can equal or trump these rights. Any compromise of these is essentially the loss of them."