Pro-Lifers 'Anthropomorphize' Fetuses, Former Fetus Complains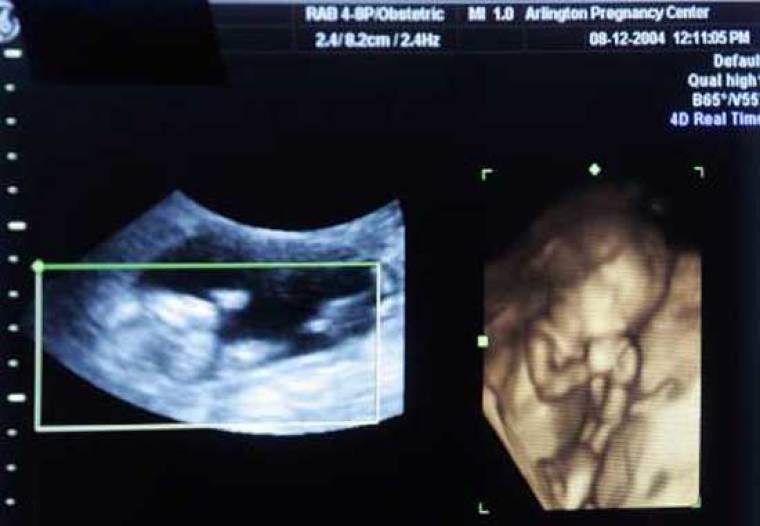 Pro-lifers are anthropomorphizing fetuses and embryos, Dr. Jen Gunter, a former fetus, former embryo and OB/GYN complained in a Thursday op-ed for The New Republic.
In response to an undercover sting operation in which Planned Parenthood officials discuss the sale of aborted baby parts, Gunter wrote, "Calling the tissue 'baby parts' is a calculated attempt to anthropomorphize an embryo or fetus."
In the first video, Deborah Nucatola, an abortionist and Planned Parenthood's senior director of medical services, says abortionists are "very good and getting heart, lung, liver," and describes how she adjusts her abortion procedures to get intact organs, which have value to medical researchers because they are human organs.
"So I'm not gonna crush that part, I'm going to basically crush below, I'm gonna crush above, and I'm gonna see if I can get it all intact," she said.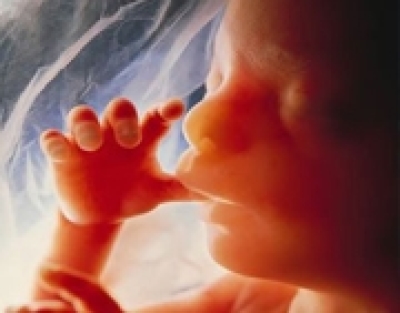 In the second video, Mary Gatter, the medical director at Planned Parenthood Pasadena and San Gabriel Valley in California, also describes how abortionists adjust their procedures, using a "less crunchy technique" (without the knowledge or consent of the mother) to obtain intact organs.
Gunter, who appears to believe that fetuses and embryos are different species than human rather than humans at an early stage of development, compared pro-lifers to those "who believe that the moon landing was faked" and said they "refuse to believe that the full scope of reproductive health care is grounded in medical evidence."
"As the facts [about abortion] are inconvenient, the only option is to circumvent them by any means possible. These videos are the kind of propaganda that only reinforces those fixed, false beliefs," she concluded.
Unborn babies should not be called babies, Gunter believes.
"The term baby is medically incorrect as it doesn't apply until birth," she wrote.
According to Merriam-Webster, a fetus is "a human being or animal in the later stages of development before it is born," an embryo is "a human or animal in the early stages of development before it is born, hatched, etc." And birth is "the time when a baby comes out from the body of its mother."
Since fetuses and embryos are only used to describe humans while they are inside the womb, Gunter does not use the terms "fetus parts" or "embryo parts." Rather, she wrote, they are discussing the sale of "products of conception."
Gunter, it should be noted, is herself a product of conception.
Gunter blogs at drjengunter.com and is the author of Preemie Primer: A Complete Guide for Parents of Premature Babies — From Birth Through the Toddler Years and Beyond.