Pushing Back on a Secularized Christmas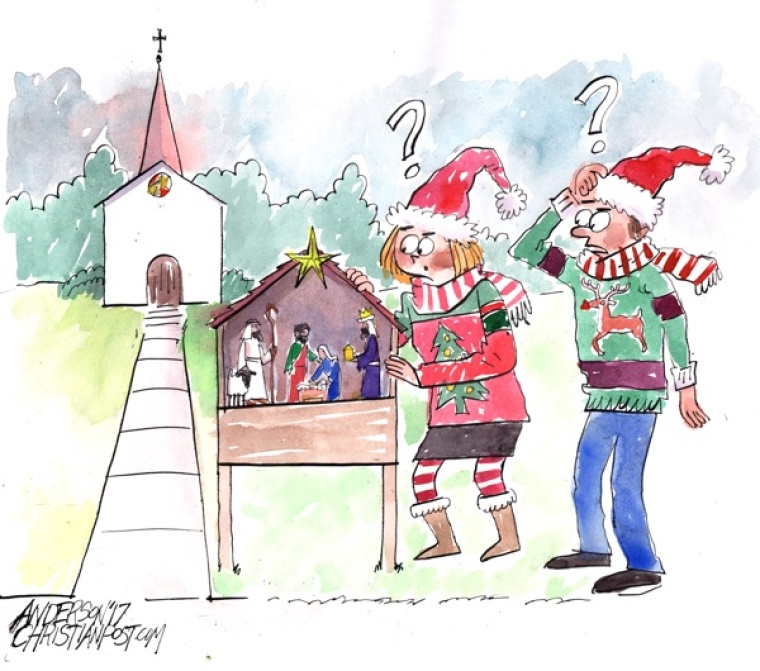 It was a strange weekend in the news. Astronauts on the International Space Station made headlines after making pizza in space. Back on earth, the Pontiac Silverdome survived implosion due to a wiring error. The first and only full supermoon of 2017 was last night. And college football fans are still debating the decision to include Alabama rather than Ohio State in this year's tournament.
Meanwhile, I've been thinking about an event over the weekend that drew no news coverage whatsoever. My wife and I were watching one of the plethora of Christmas specials on television when a musical group presented a rendition of John Lennon's "Imagine."
Read more here: https://www.christianpost.com/voice/a-christmas-song-i-never-thought-id-hear.html