Richard Dawkins Slams Quebec 'Blasphemy' Bill as 'Pathetic Groveling to Islamist Lobby'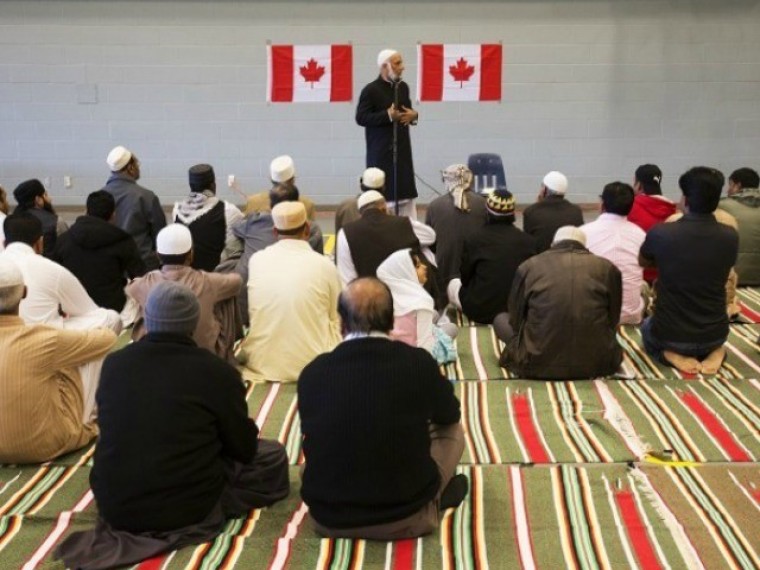 Atheist author and evolutionary biologist Richard Dawkins has slammed a bill being debated by the Quebec Parliament in Canada that would make online "hate speech" against Islam illegal. Dawkins likened the bill to blasphemy laws, and described it as "blind and pathetic groveling to the Islamist lobby."
"Quebec Blasphemy Law. As ignominious as 'useful idiots' get. Blind and pathetic grovelling to the Islamist lobby," Dawkins said in a Twitter message on Monday.
The author cited a news story that was also reported by The Christian Post last month which described how the legislation, known as Bill 59, would grant Quebec Human Rights Commission powers to target Internet "hate speech," though the term is yet to be defined.
QHRC Head Jacques Frémont has noted that if made into law, the bill would grant the group the power to "sue those critical of certain ideas, 'people who would write against … the Islamic religion … on a website or on a Facebook page.'"
Internet activity criticizing Islam could even be investigated if no complaints are filed.
An editorial by The Toronto Sun last week called Bill 59 an "attack on free speech."
"Bill 59 sounds like something out of George Orwell's 1984, a fictional novel which describes how a totalitarian state keeps its citizens oppressed by ruthless laws suppressing free speech," the editorial said.
"Alternatively, it could be torn out of the pages of Franz Kafka's The Trial, the fictional story of an individual prosecuted by an all-powerful state bureaucracy in which the precise nature of the charges against him are never made clear."
Islam has grown to be the second-largest organized religion in Canada after Christianity, making up over 1 million people, or 3.2 percent of the population, according to a 2011 National Household Survey.
Dawkins, who is an outspoken critic of Christianity and other religions as well, has criticized Islam on a number of occasions. The God Delusion author pointed out in April that some Islamic communities still uphold punishments such as stonings, and world domination plans.
"Laws designed for seventh century tribal desert society are not always well suited to modern conditions. Jews and Christians mostly realise this," Dawkins wrote back then.
"Yes, Christianity and Judaism are every bit as stupid as Islam. But they don't preach world domination, theocratically imposed law, stoning, etc.," he added.