Russell Moore to Churches: If You Ignored Shootings of Sterling, Castile, 'Black Lives Are Invisible to Your People'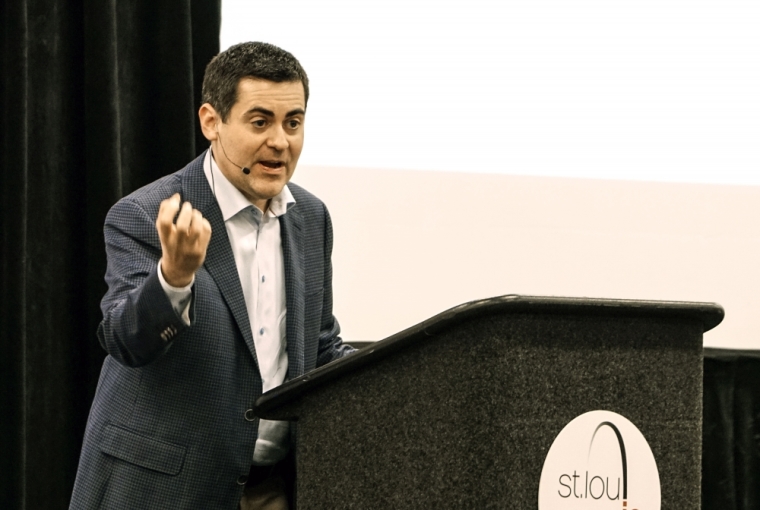 Amid the killing of five Dallas police officers by a lone sniper Thursday night and officer-involved shootings in which two black men were shot dead earlier this week, the Ethics & Religious Liberty Commission President Russell Moore is calling on white evangelicals to acknowledge America's structural sins.
In a blog post on his website Friday titled "How Pastors Can Address the Shootings This Sunday," Moore condemned the attacks against the officers as an act of terror and urged Christian leaders to also pray for systemic issues that plague the African-American community.
"If it seems that your church ignored the shootings of Alton Sterling and Philando Castile, then it may well be that the struggles of black lives are invisible to your people; speak to that," Moore said.
Alton Sterling of Baton Rouge, Louisiana, and Philando Castile of Falcon Heights, Minnesota, both unarmed African-American men, were shot by police this week in separate incidents and gruesome videos of their deaths were recorded and posted on social media.
Speaking at a news conference on Thursday about the officer-involved shooting death of Castile during a routine traffic stop, Minnesota Gov. Mark Dayton asked: "Would this have happened if those passengers would have been white? I don't think it would have."
Such sentiments are shared by Moore, who in a essay published on Thursday titled "What Shootings and Racial Justice Mean for the Body of Christ," said Christians absolutely must engage the injustices that disproportionately affect black people.
Given America's past, African-Americans have endured "the initial trauma being the kidnapping and forced enslavement," and their cries deserve attention as "these present situations often reverberate with a history of state-sanctioned violence, in a way that many white Americans — including white evangelicals — often don't understand."
"How can anyone deny, after seeing the sheer number of cases and after seeing those in which the situation is all too clear, that there is a problem in terms of the safety of African-Americans before the law," Moore continued.
There are two kinds of sin, the ERLC president argued: the personal and the structural. And some white evangelicals dismiss the structural sins because they say they harbor no personal hatred toward other racial groups.
While there is no shortage personal sin, James 5:4-6 speaks of sin in terms of how unjust social systems are organized.
Referring to the exploitation of laborers, the scriptures read: "The wages you failed to pay the workers who mowed your fields are crying out against you. The cries of the harvesters have reached the ears of the Lord Almighty. You have lived on earth in luxury and self-indulgence. You have fattened yourselves in the day of slaughter. You have condemned and murdered the innocent one,who was not opposing you."
Moore further contends that in an American context, Christians must recognize the larger picture as many rush to propose physical solutions, like body cameras on cops, to spiritual problems.
"Body cameras alone won't address the root issues here. They may show us, after the fact, what has happened, but they do not — alone — solve the problem."
"The path ahead will be difficult, but it will require the Body of Christ — the whole Body of Christ — to call one another to moral awareness and action. That starts with acknowledging that we have a problem. When the videos are no longer viral, our witness must still be Christian," Moore said.