Texas Clinics Sever Ties With Planned Parenthood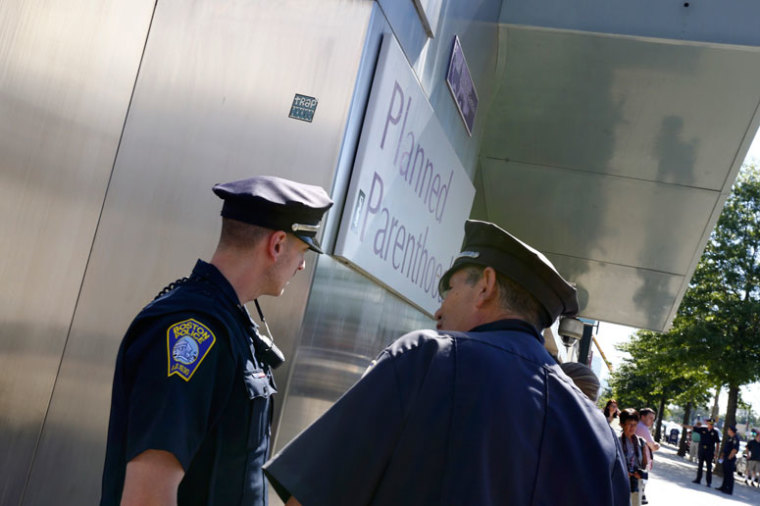 A Texas-based group of family planning clinics has cut ties with Planned Parenthood Federation of America so that it will be eligible to receive government funds.
Planned Parenthood Association of Hidalgo County announced Monday that it is no longer associated with Planned Parenthood, and has already changed the name of its affiliated clinics to Access Esperanza Clinics.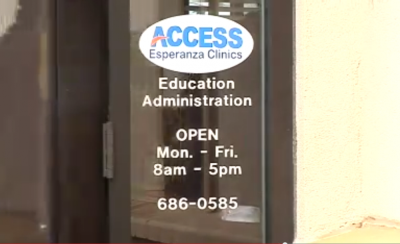 "Changing our name and affiliation allows our agency to apply for state health programs and make low-cost services more available for thousands of our low-income women, men and teens," said Patricio C. Gonzales, CEO of Access Esperanza, in a letter posted on the group's website, where she added that it was "a difficult but practical solution."
"We hope to be approved for the state's Texas Women's Health Program services by October 2014 and plan to apply for other programs to expand our range of primary care services."
Gonzales also wrote that, in recent years, Access Esperanza has experienced setbacks in its efforts due in part to a 2011 law barring Planned Parenthood affiliates from receiving government aid.
"In 2011, we were forced to close four of our eight health centers and reduce staff, clinic hours and services," continued Gonzales. "Our remaining four centers have continued providing affordable, quality care, thanks to community support and a federal family planning grant."
Planned Parenthood has already honored the group's decision to cut ties with the nation's largest abortion provider.
While a Tuesday morning search on Planned Parenthood's website brings up several results for Hidalgo County, the links lead to the national organization's homepage instead.
In July 2011, Texas Republican Gov. Rick Perry signed into law Senate Bill 7, which revoked government funding of Planned Parenthood affiliated entities.
Authored by Texas Sen. Jane Nelson and Rep. John Zerwas, SB 7 garnered immense support from pro-life groups in the Lone Star State.
"The passing of this legislation is a defining moment in Texas history for the pro-life and taxpayer protection movement," stated Jonathan Saenz, legislative director for the Liberty Institute. "Texas leaders have sent a clear message: Planned Parenthood and similar abortion groups can no longer use taxpayer funds to support their agenda."
Access Esperanza has five clinics in Hidalgo County, located at McAllen, Mission, Edinburg, Weslaco and San Juan.
On the services page of its website, Access Esperanza does not explicitly list abortion as one of the procedures they offer to the public.
Services listed include STD/HIV testing, breast cancer screenings, and access to contraceptives, including Plan B One-Step Emergency Contraception.