Texas Missionary Kenneth Danforth Missing After Boat Capsizes Off African Coast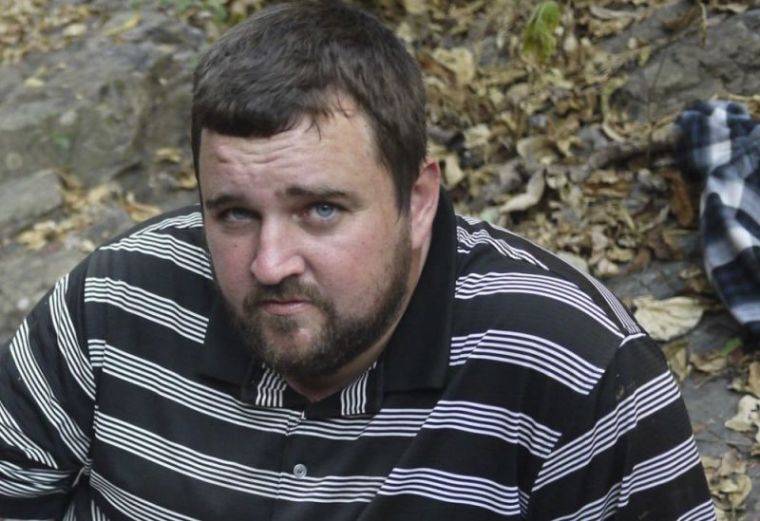 Texas missionary Kenneth "J.R." Danforth and others are missing after their boat capsized off the coast of Tanzania last week in the Indian Ocean.
Danforth has spent the last several years working with the Van Vleck-based Open Door Enterprises in the African nation. The news of Danforth's disappearance was first shared by the missionary agency in an urgent prayer request posted to Facebook last Friday.
At the time of the posting, the organization stated that the missionary and a few other men had been in the water for over 24 hours as search efforts had been launched. On Tuesday morning, the organization assured that the search was still ongoing after days of no results.
"We are thankful for all who are out there everyday looking for the men who are still missing," an Open Door Enterprises Facebook post reads. "We feel confident they are doing all they can. Please pray for those searching. Let today be the day they are found."
Danforth's mother, Tammy Stevens, told CBN News that the incident occured when Danforth was traveling on a two-hour boat trip to Mafia Island, which is off Tanzania's east coast.
During the trip, the boat encountered rough weather that caused it to capsize. Stevens explained that only the captain was rescued because he was able to swim to a nearby island.
"My son had a heart and passion for missions straight out of high school," Stevens explained. "This is simply his calling; he loves it over there and just loves the people and the country."
On Tuesday, Stevens launched a GoFundMe online fundraiser to raise funds to continue the search for her son. Over $5,000 was raised in the first seven hours.
"We need God to point a big arrow in the sky to say, 'There he is!'" Stevens told CBN. "We need that revelation so that the people on the ground who are part of the search and rescue can find him."
According to Danforth's profile page, he attended school at Christ for the Nations in Dallas and graduated in 2005.
Danforth began a full-time missions career in 2010 when he went to Mexico. However, his current assignment is in Kigoma, Tanzania, where he teaches English to kids.
"My main goal here is to make disciples. As of right now, my main ministry is teaching English to the some of the kids in the Kids for Jesus program," Danforth wrote. "Learning English is very important for these kids because they start school in Swahili for the first seven years, then switch to English and most kids aren't able to even understand what is being taught. It's a good way to help them in the natural and then be available to help them spiritually."