The Reason I'm Never Cynical About the Church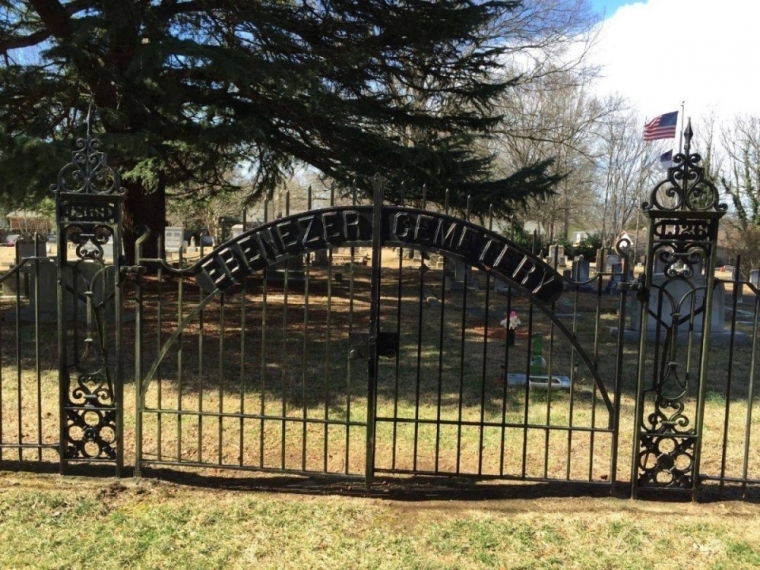 A lot of people ask me why I'm not cynical when it comes to the Church and Christian media. After all, I've seen a lot of wacky stuff out there. Over the years, Christian leaders have committed adultery, embezzled money, misused donors, and lived like kings. Christian media professionals have created really ridiculous TV programs and movies. And yet, here I am, still committed to engaging the culture and sharing the gospel through media.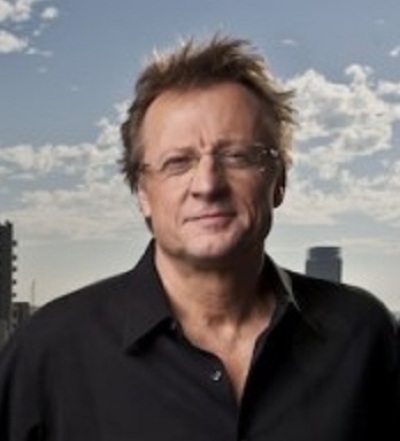 The photo above is the cemetery I grew up next to in Charlotte, North Carolina. In the early 60's, my dad was pastor of Ebenezer Church, founded in 1870, and I worked behind the scenes since I could remember.
Along with mom and dad, my sister Beth and I filled about 10,000 communion cups, mowed the grass at the church (and cemetery), did the janitorial work, and printed the Sunday church bulletins (on an ancient carbon copy cylinder). Everyone in Charlotte thought we had church bells, but they had no idea that what we really had was a turntable and speakers in the steeple and it was me who climbed up there everyday to play a record of church bells.
The cemetery was about 100 years old when I was a kid, and one day, while mowing the grass, I pushed the lawn mower across a grave and it collapsed. 100 years ago, coffins were made of wood, and after all those years, it wasn't unusual for them to rot through and collapse. As I fell into the grave, yes – I saw skeleton parts.
As a kid, I was fascinated, but my dad freaked out. He told me to cover it up, so the family wouldn't see it. So I found bags of leaves, broken lawn chairs, concrete blocks, discarded wood – anything I could find to fill in that grave. Then I covered it with a thin layer of dirt, and the family never noticed.
I was really proud of myself until I realized that when the rapture comes, that lady will never get out of there!
The bottom line is that we're all human, and anyone who works in a church or ministry is human. After seeing what it takes to manage a church or ministry, and all the crazy stuff that happens behind the scenes – how can I be cynical? Of course, when something happens that's illegal, unethical, or immoral, that has to be called out. But when it comes to day to day craziness, I simply realize that we're all broken people trying to honor God and get through life.
And perhaps most important, God is far bigger than whatever bonehead happens to be representing him at any particular time.
Frankly, I don't have time to be cynical. I've met far too many people who's lives were transformed by Jesus to worry about the few at the fringe who do stupid stuff. So my advice is, when someone fails, don't ditch the message. The message is eternal, and it will always change lives for the better. But as broken people, we're all struggling to get through. A little grace goes a long way.
It doesn't make our failures OK, but it does make the power of the gospel quite remarkable.
What do you think? Have you experienced the temptation to be cynical?
An internationally known writer and speaker, Phil Cooke has actually produced media programming in nearly 50 countries around the world. More on Cooke:
http://philcooke.com/
.