The Story of 'In the Bleak Midwinter'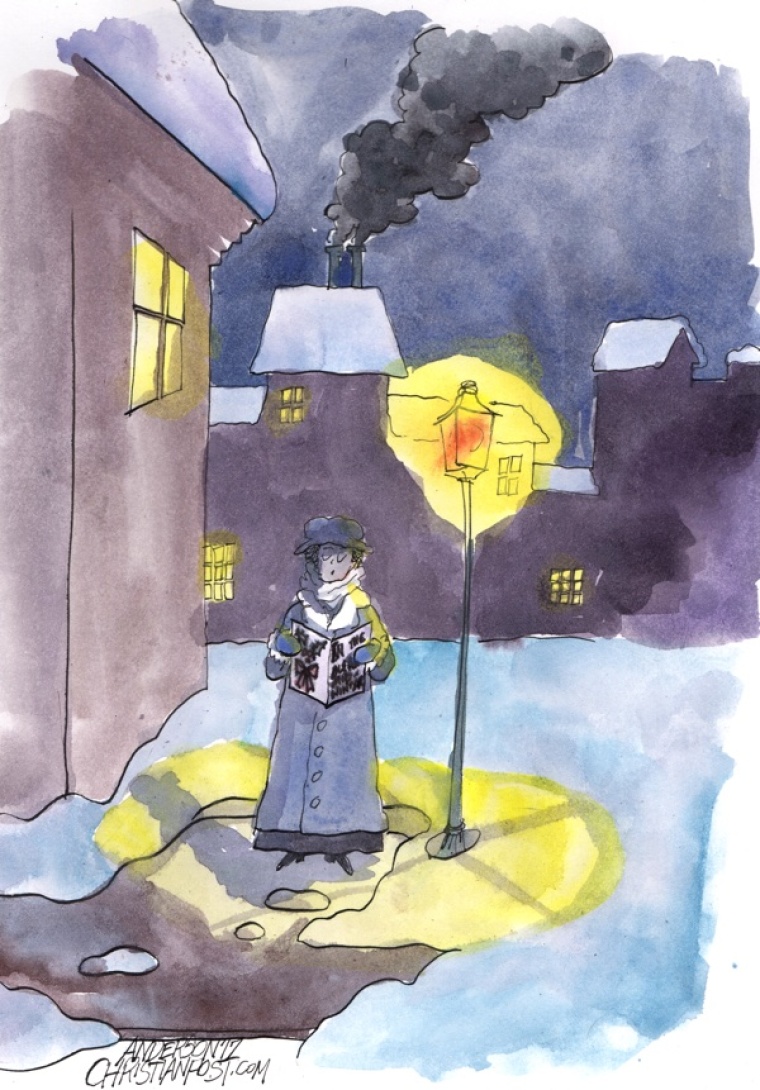 One of the most beloved songs of the Christmas season, a favorite of choir directors, was written by a woman whose life was full of suffering.
"In the Bleak Midwinter" is considered by choirmasters as the world's greatest Christmas carol, noted Liberty University professor Karen Swallow Prior, writing in The Gospel Coalition Saturday. But the lyrics of this song were not set to music until 12 years after the death of the poet who penned them.
Born to Italian parents in England, poet Christina Rossetti is the author of "A Christmas Carol," which was later titled "In the Bleak Midwinter," and was first published in 1872 in Scribner's Monthly, an American journal. Rossetti grew up in a family that valued the arts, her father a scholar of Dante. Her two older brothers helped form the Pre-Raphaelite Brotherhood, an arts community comprised of English painters, poets, and critics, which was founded in 1848.
Read more at: https://www.christianpost.com/news/the-history-behind-the-christmas-carol-voted-the-best-by-choir-directors-in-the-bleak-midwinter-210552/