This Week in Christian History: 100-Year Prayer Meeting, Charles Finney, New Bible Released
100-Year Long Prayer Meeting Begins – August 27, 1727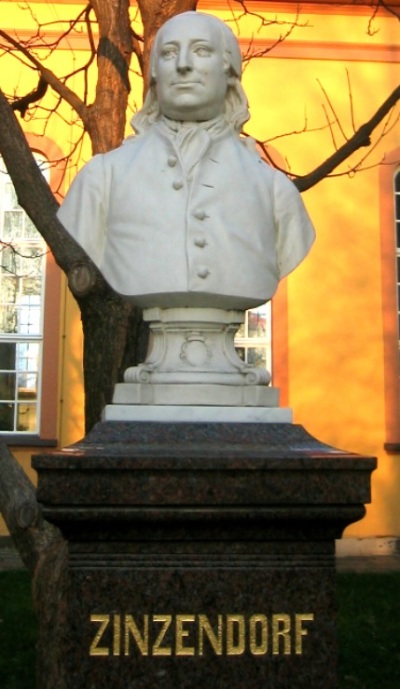 This week marks the anniversary of when an influential Moravian community began a prayer meeting in the German town of Herrnhut that reportedly lasted for about 100 years.
Known by some as "Under the Lord's Watch" or the "Prayer Chain," the meeting was held on the property of Count Nicolaus von Zinzendorf, a leader in the Moravian community.
It featured 24 men and 24 women who each committed to pray at least an hour a day, so that every minute of a day was filled with intercessions.
"Days passed, then months," wrote author and missionary Joel Comiskey in his book 2000 Years of Small Groups: A History of Cell Ministry in the Church.
"The intercessors met weekly for encouragement and to read letters and messages from their brothers in different places, giving them specific needs to pray about."