This Week in Christian History: 100-Year Prayer Meeting, Charles Finney, New Bible Released
American Standard Version Bible Released – August 26, 1901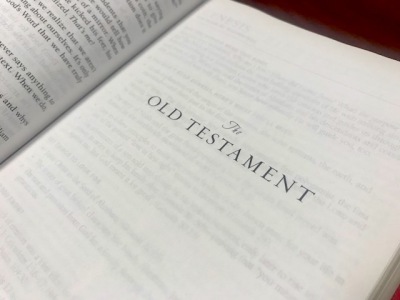 This week marks the anniversary of when the American Standard Version of the Bible was first released by Thomas Nelson and Sons of New York.
Also called the "Revised Version" and the "Standard American Edition of the Bible," the ASV was based off of the late nineteenth century English Revised Version of the Bible.
"The ASV was the basis of four revisions. They were the Revised Standard Version (1946-1952/1971), the Amplified Bible (1965), the New American Standard Bible (1963-1971/1995), and the Recovery Version (1999)," explained Gotquestions.org.
"The ASV was also the basis for Kenneth N. Taylor's Bible paraphrase, The Living Bible, which was published in 1971. The American Standard Version has passed into antiquity, and with the expired copyright, into the public domain."