This Week in Christian History: 100-Year Prayer Meeting, Charles Finney, New Bible Released
Charles Finney Born – August 29, 1792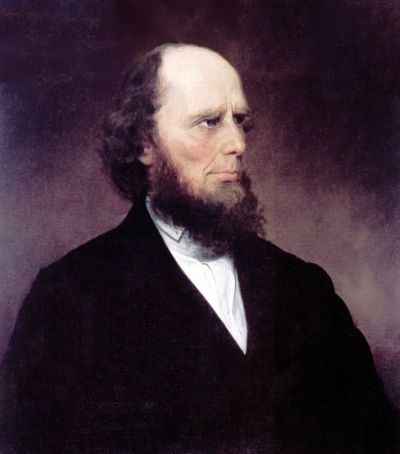 This week marks the anniversary of when famed nineteenth evangelist Charles Grandison Finney was born in Warren, Litchfield County, Connecticut.
A former lawyer and teacher, Finney had a deep religious experience in 1821 that led him to become the most prominent preacher of the Second Great Awakening, with some estimating that as many as 500,000 people came to Christ through his ministry.
"Addressing congregations in the manner he had used earlier in pleading with juries, he fomented spirited revivals in the villages of upstate New York," noted Britannica.
"His revivals achieved spectacular success in large cities, and in 1832 he began an almost continuous revival in New York City as minister of the Second Free Presbyterian Church."