This week in Christian history: 'Fighting Chaplain' killed, John XXIII born, Orthodox-Catholic dialogue
'Fighting Chaplain' James Caldwell killed - November 24, 1781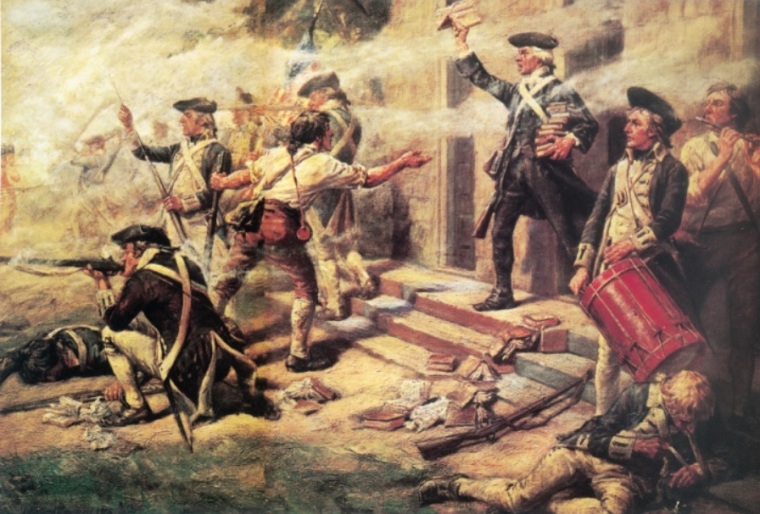 This week marks the anniversary of when the Reverend James Caldwell, known as the "Fighting Chaplain" for his service in the Continental Army during the American Revolution, was killed.
Caldwell had garnered a reputation in 1780 at the battle of Springfield, New Jersey. During the fight, the Continental Army was running low on the paper wadding necessary to fire muskets.
The Reverend showed up with a load of hymnals, urging the soldiers to use the pages for wadding and famously shouting "Give em Watts, boys" in reference to the noted hymn writer Isaac Watts.
However, Caldwell met his end not on the field of battle, but rather after leaving a ship harbored in Elizabeth Town Point when a sentry shot him by mistake.
"Upon debarking with a bag, a sentry ordered him to stop. American authorities were battling smugglers of British goods from New York to New Jersey," noted a journal article from Leben Magazine.
"Strict orders had been issued to all sentries to look for illicit trading. Caldwell stopped, but the sentry, James Morgan, shot him anyway. James Caldwell, the 'Fighting Chaplain,' dropped dead."