This week in Christian history: John Bunyan, St. Bernard, Loch Ness Monster
Bernard of Clairvaux dies – August 20, 1153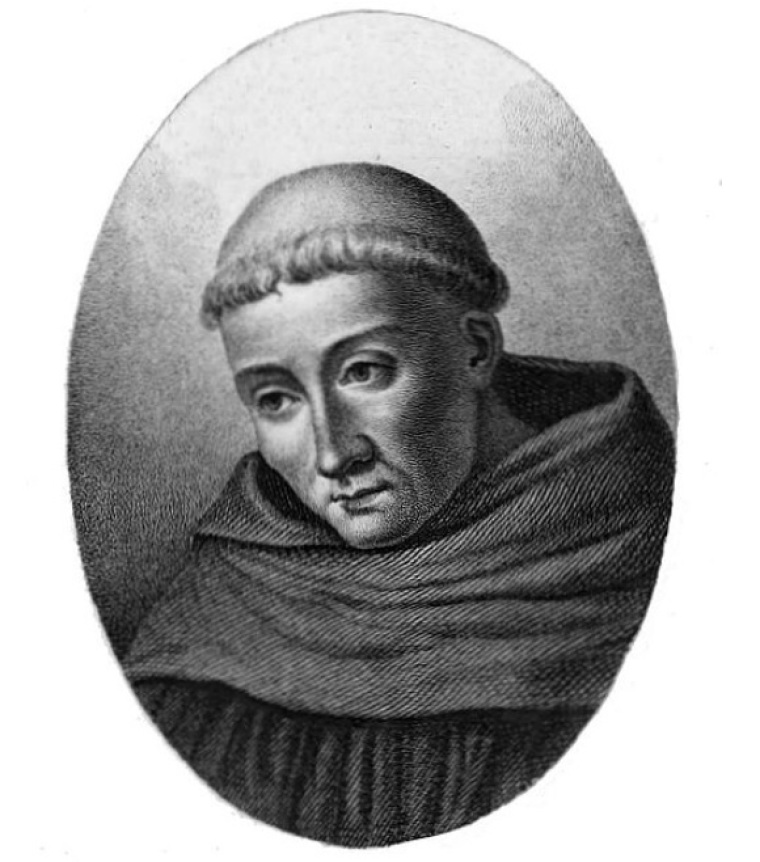 This week marks the anniversary of when Saint Bernard of Clairvaux, an influential Medieval Church leader credited with penning the solemn hymn "O Sacred Head Now Wounded," passed away.
Born in Burgundy, France to a wealthy family, Saint Bernard entered the Cistercian Order and became a notable abbot, founding several monasteries and writing various spiritual works.
"The reputation of St. Bernard spread far and wide; even the Popes were governed by his advice. He was commissioned by Pope Eugene III to preach the second Crusade," explained catholic.org.
"In obedience to the Sovereign Pontiff he traveled through France and Germany, and aroused the greatest enthusiasm for the holy war among the masses of the population. The failure of the expedition raised a great storm against the saint, but he attributed it to the sins of the Crusaders."