This week in Christian history: John Bunyan, St. Bernard, Loch Ness Monster
Irish monk allegedly encounters Loch Ness Monster – August 22, 565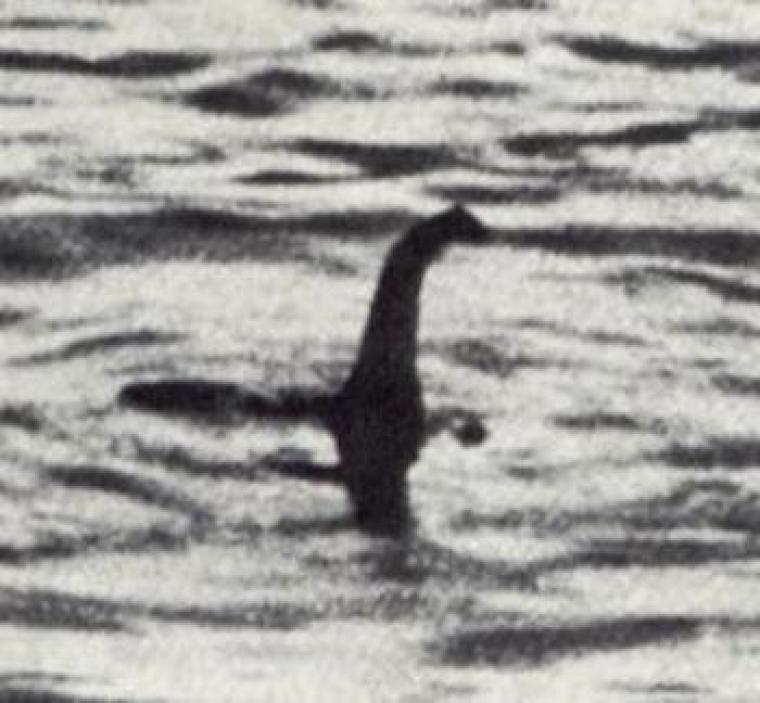 This week marks the anniversary of when an Irish monk known as St. Columba allegedly encountered the Loch Ness Monster, being the first recorded instance of the mythical beast.
The incident was recorded in the seventh century book The Life of Saint Columba and is widely believed to be the first written account of the monster.
According to the account, Columba ordered a monk to swim across the loch to get a small abandoned boat. While doing so, the monster supposedly surfaced and threatened the swimmer.
"… the saint stepped forward boldly to the edge of the loch and, making the sign of the cross while invoking the Name of the Lord, spoke in a commanding voice," recounted the National Catholic Register.
"Even though the monster was no more than a spear's length away from the swimming monk, at the sound of the saint's words, it stopped and immediately fled the scene terrified."