'He changed my life': 5 remembrances of Tim Keller
Tony Reinke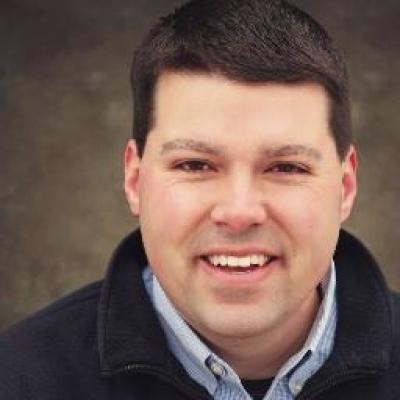 Tony Reinke, senior writer at the theology website Desiring God, uploaded an "Ask Pastor John" podcast episode in which he talked about Keller, who had been a guest on the podcast on nine separate occasions.
"I'm thankful for the time he invested with us," said Reinke. "Cancer, for Dr. Keller, was an old nemesis. Back in 2002, he was first diagnosed with thyroid cancer, a battle he would fight between 2003 and 2004. God would heal and restore Keller, but not before thyroid surgery knocked him out of the pulpit for three months."
Reinke recalled how years after his first battle with cancer, "Keller preached a sermon on boldness in the face of death and recounted what he learned during that first cancer battle, opening up about his fears as he was rolled into the operating room."
"In that moment, he caught a glimpse of something otherworldly. He saw the sheer magnitude of God's glory and God's joy beyond this world of pain and suffering and cancer and death," Reinke added.