US to Give Extra $140M to Aid Syrian Refugees in Lebanon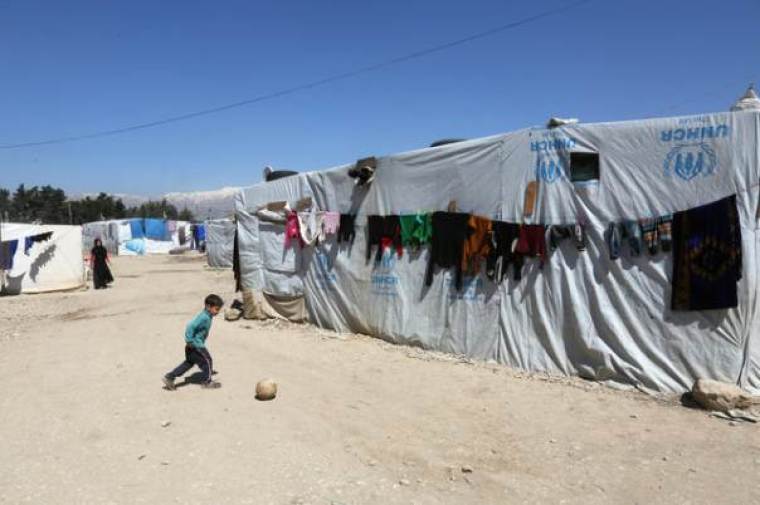 The United States will give Lebanon an extra $140 million to help Syrian refugees and the communities hosting them, the State Department said during a U.S. state visit by Lebanon's Prime Minister.
Lebanon is hosting at least 1.5 million Syrian refugees who have fled the more than six-year conflict there and who now make up about a quarter of the country's population.
The latest grant means the United States has given Lebanon more than $1.5 billion in humanitarian assistance since the start of the conflict in 2012, the State Department said.
In its 2017-2020 Crisis Response Plan, the Lebanese government said it needed $2.8 billion to address the challenges of hosting refugees.
The U.S. money will be used for food, shelter and medical assistance for Syrian refugees and Lebanese host communities. It will also support water and wastewater infrastructure projects, the State Department said in a statement.
U.S. President Donald Trump said this week after meeting Prime Minister Saad Hariri that the United States will continue to support the Lebanese army in its fight to stop Islamic State and other militant groups gaining a foothold inside the country.
"We encourage other donors to join us in providing additional humanitarian assistance for those affected by the crisis in Syria, including fulfilling not yet funded previously made pledges," the State Department said.