Virginia, Illinois Again Consider Bans on Gay Conversion Therapy for Minors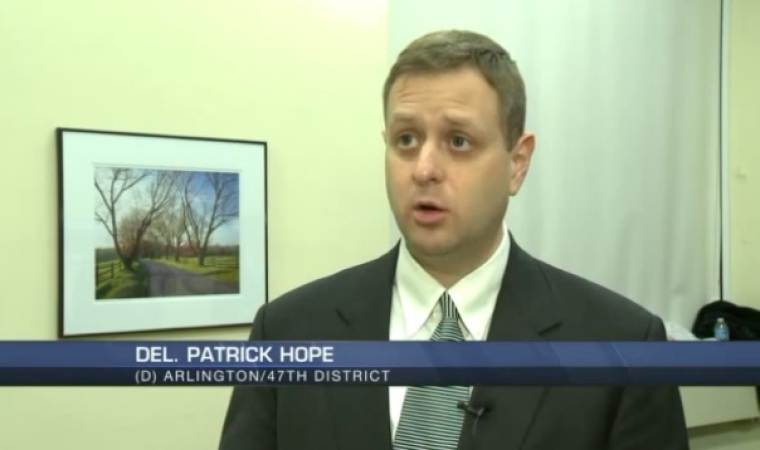 Two states that had previously rejected bans on a controversial therapy practice that aims to change sexual orientation are again considering measures to prohibit the practice on minors.
Legislators from Illinois and Virginia are reintroducing bills to ban conversion therapy for minors, hoping to follow in the footsteps of California, New Jersey, and the District of Columbia.
In Virginia, State Delegate Patrick Hope and State Senator Louise Lucas introduced a bill meant to ban therapy for minors.
In a statement released Tuesday, the California-based National Center for Lesbian Rights hailed the move on the part of the Commonwealth legislators.
"Today, more than ever, it is clear that state legislatures need to step up to the plate to protect LGBT youth from the dangerous and discredited practices of conversion therapy," said NCLR Staff Attorney Samantha Ames.
"We commend Delegate Hope and Senator Lucas, as well all the local organizers who have worked tirelessly to get this bill introduced and ensure all Virginian children are able to grow up in communities and families where they are loved for exactly who they are."
Sometimes called "conversion therapy" or "reparative therapy," Sexual Orientation Change Efforts (SOCE) therapy seeks to change the sexual preferences of a given patient from homosexual to heterosexual.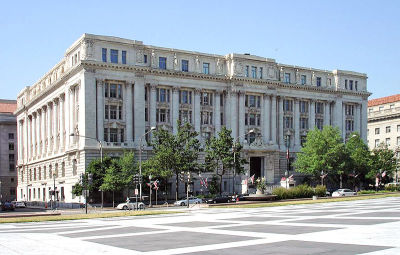 Last year, the District of Columbia joined California and New Jersey as the three jurisdictions in the United States that prohibit SOCE therapy for minors.
Similar measures have failed in several other states including Maryland, Minnesota, and New York. Bills have been blocked or withdrawn similar proposed pieces of legislation.
Early last year, Del. Hope had introduced a bill to ban SOCE therapy for minors only to have it fail in the House of Delegates' subcommittee of the Committee on Health Welfare and Institutions.
Regarding the 2014 Hope bill, Victoria Cobb, president of the Family Foundation of Virginia, said in a statement that it infringed upon the rights of parents and therapists.
"It's astonishing that the party that claims to defend choice and free speech is bent on limiting both for counselors, parents and kids struggling with their sexuality," stated Cobb last year.
"Their discrimination against people that leave the homosexual lifestyle is insulting to thousands who have made this change."
As Virginia mulls the Hope-Lucas bills this session, Illinois Representative Kelly Cassidy introduced the Conversion Therapy Prohibition Act last week.
Last April, Cassidy's original bill calling for a ban on SOCE therapy for minors in Illinois failed when it was brought to a vote.
Regarding the current bill, Equality Illinois CEO Bernard Cherkasov stated: "We cannot endanger the LGBT teens of Illinois by attempting to change who they are."
"We are making the passage of the Conversion Therapy Prohibition Act one of our legislative priorities of the 99th Illinois General Assembly," continued Cherkasov.