Want Access to A Huge Library of Christian Music? Overflow Streaming Service Could Change How Believers Find New Songs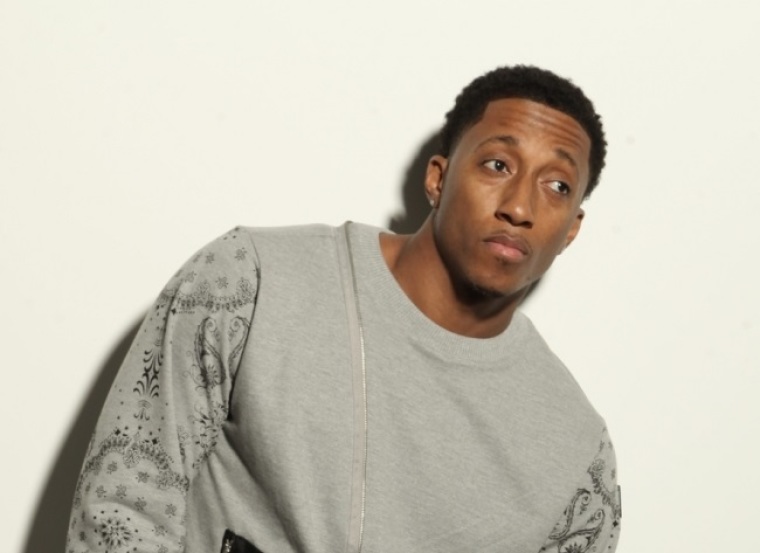 The Overflow, the world's first-ever Christian and gospel on-demand music streaming service, went live today, and co-founder Stephen Relph hopes listeners grow closer to God.
Unlike other streaming services such as Pandora and Spotify, TheOverflow offers a subscription to faith-based and family-friendly music, helping Christians discover, share, and listen to music.
"I was an avid listener of Christian music but it was always difficult to find," Relph explained of the TheOverflow. "Our goal is to reduce a lot of that complexity and provide options in Christian music genres."
Created for Christian music lovers by Christian music lovers, TheOverflow allows listeners to enjoy any Christian song, album, artist or playlist as many times as they like, without ads, streamed to their device or downloaded for offline listening through TheOverflow. Furthermore, the streaming service allows users to access daily devotionals that includes YouVersion videos with musicians such as Lecrae, Hillsong, King & Country and countless other leading artists.
"With the devotionals we brought in - we would all love to think that we will go straight to the Bible when we have a free moment of time, but let's be realistic; that's probably not the case," Relph said. "Music is one of those things that often a daily routine, and so we are excited to see what happens with those devotionals, they are accessible off of our home screen. I think for those who are mostly subscribing to the music first, it's a new way to be exposed to God's word through the devotional."
In regard to the daily devotionals, TheOverflow founder went on to quote Isaiah 55:11, revealing his hope that the streaming service heightens listeners' spiritual path.
"God's word does not return void, but accomplishes the purpose for which it was sent," he said. "I am excited to see what God does for that portion of the service too. [The devotionals] are always free, through YouVersion, and I am excited for those who come in for the music and go beyond listening to great music and grow closer to God at the same time. We see is an opportunity to really make Christian music with the devotional a powerful combination for spiritual growth."
With TheOverflow, users can listen to new and old Christian favorites from genres including Praise & Worship, Hip Hop, Kids, Rock, Metal, Dance and many more. The streaming service also makes it easy to share and encourage friends with great Christian music with Facebook and Twitter share buttons. The service is now available for just $4.99 a month. TheOverflow can be downloaded for free from the Apple App Store, Google Play store and on TheOverflow.com.