Wheaton Offers Scholarship Named for Former Professor Who Said Muslims, Christians Worship Same God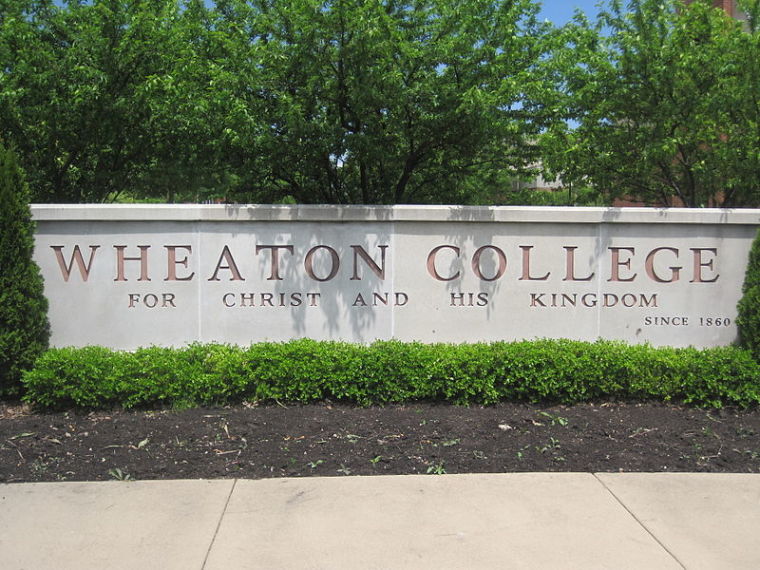 A new scholarship now being offered at a prominent evangelical college named after a former professor who infamously claimed that Christians and Muslims worship the same God is confusing some while being celebrated by others.
The Wheaton Record reported on April 5 that a scholarship in the name of former political science professor Larycia Hawkins was announced last month.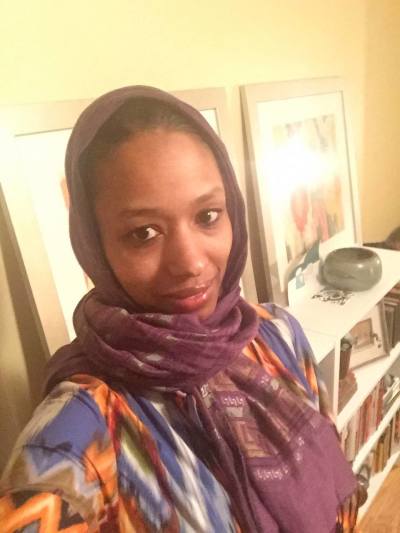 The scholarship will be up to $1,000 and was created as part of a Feb. 2016 settlement with Hawkins, the first African American female to receive tenure at the school. Hawkins left Wheaton that month amid international controversy over a Dec. 2015 Facebook post in which she published a photo of herself wearing a hijab in solidarity with Muslims who had been antagonized following terror attacks at the time, and claimed that Christians and Muslims worship the same God. She was summarily put on administrative leave due to the "theological implications" behind those comments.
The Wheaton board of trustees admitted later that year that the school had made an "error in judgement" in handling the situation; a task force issued a report in October concluding that they could not decisively say whether or not Hawkins' theological views aligned with the school's doctrinal statement of faith.
The scholarship named after Hawkins is designed for students pursuing summer internships in Wheaton's peace and conflict studies program. These students' internships "will embrace embodied solidarity, and the scholarship seeks to financially support those working toward peace and reconciliation with those who are suffering" the Wheaton Record explained.
"While peace and conflict studies provide freedom, students' internships will be in keeping with the certificate, which teaches students to focus on the nature of conflict and its root of structural violence," according to Wheaton international relations professor Michael McKoy.
"The certificate also empowers students to embrace the spirit of embodied solidarity that Hawkins advocated and demonstrated."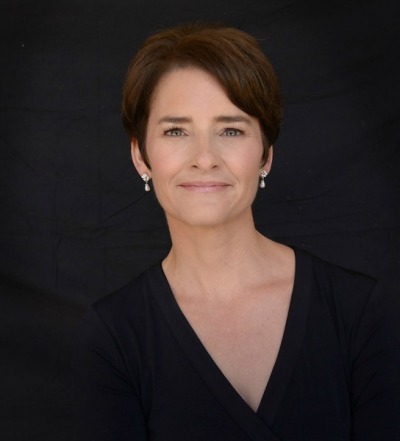 Author Julie Roys, who is the former host of Moody Radio's Up for Debate and an alumna of Wheaton, found the move baffling in light of the professor's theology and worldview.
Roys wrote in an email to The Christian Post Monday that she finds the scholarship "extremely problematic" since "it upholds Larycia Hawkins and her brand of social justice as a model for Wheaton students to emulate. Not only does Hawkins espouse the errant belief that Muslims and Christians worship the same God, but her solutions seem based more on a leftist/Marxist worldview than a Christian one."
"Hawkins tends to view conflict through the lens of oppressed versus oppressor and advocates mainly political solutions (i.e. identifying with the oppressed and then revolting against the oppressors through some sort of political activism), rather than gospel-centered ones," she explained.
Roys further noted that this particular lens extends to groups other than Muslims; the former Wheaton professor is now a member of the Advisory Council of Church Clarity, a pro-LGBTQ group that seeks to pressure churches into adopting LGBTQ-affirming policies by getting people to report and "score" their churches.
"Apparently, to Hawkins, LGBTQ persons are the oppressed and the way to deliver them isn't to free them from sexual sin and bondage, but rather to force churches to affirm and embrace their LGBTQ identity. It's truly stunning that Wheaton College would endorse Hawkins and her misguided activism."
Another Wheaton professor Bryan McGraw, who chairs the department of politics and international relations, told the Record that the scholarship in a sense continues a small part of the former professor's legacy.
"Everybody thinks of what happened with Dr. Hawkins as a tragedy," McGraw told the Wheaton Record.
"Dr. Hawkins was, I think, above all else committed to helping her students see places in the world where there's injustice or conflict and figuring out how they can plug into those places and make a difference."
Hawkins is presently a visiting faculty fellow at the Institute for Advanced Studies in Culture at the University of Virginia where she is part of the Race, Faith, and Culture Project and the Pluralism Project, according to her website.
"Solidarity to me means suffering with," Hawkins said in a March 2016 Q&A session at UVA when asked what religious solidarity meant for her as a Christian during in December of 2015 when the controversy broke.
"I tell my students that theoretical solidarity is no solidarity at all."