When Artificial Intelligence Can Accurately Predict Heart Failure in Patients
Artificial intelligence software can now be used to predict heart failures almost five years before they happen.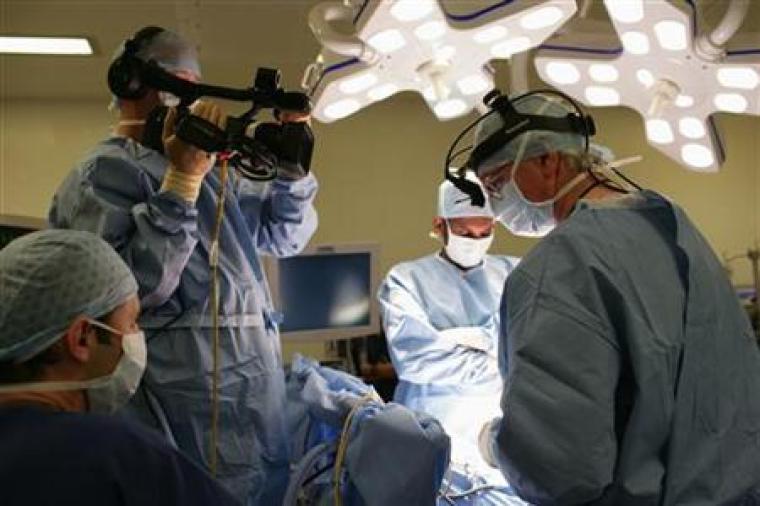 An advanced AI software learned to spot signs indicative of heart failure by analyzing blood tests and beating heart scans of patients with heart disorders.
The team of researchers from UK's Medical Research Council who carried out the study say that this advanced diagnostic technology could save lives by finding heart patients in need of more aggressive treatment, reports BBC News.
The researchers made use of a machine learning software that was fed blood test results and MRI scans of 256 patients with pulmonary hypertension. During each heartbeat, the software measured the movement of 30,000 individual points in the organ. By collating and gauging its data with eight years of patient health care records, the software learned which abnormalities attributed to a heart patient's death.
Able to look five years into the future, the AI software correctly predicted those who would be alive a year later about 80 percent of the time while doctors get it right only about 60 percent of the time.
"The AI really allows you to tailor the individual treatment. So it takes the results of dozens of different tests including imaging, to predict what's going to happen to individual patients very accurately," said Dr. Declan O'Regan, one of the researchers in the study. "So we can tailor getting absolutely the right intensive treatment to those who will benefit the most."
By obtaining a clear medical prognosis with the help of this software, doctors will be able to choose the right treatment for each individual patient.
"This exciting use of computer software in clinical practice will help doctors in the future to make sure that patients are receiving the correct treatment before the condition deteriorates and leaves them needing a lung-transplant," said Dr. Mike Knapton, from the British Heart Foundation.
However, the researchers, who published their study in the journal Radiology, are wary of making the software immediately available to doctors. The team wants to first test the software on other patients in different hospitals to gauge its accuracy and reliability with varying parameters. They also want to extend the software's use beyond pulmonary hypertension to other heart conditions like cardiomyopathy in order to determine a patient's need for a pacemaker or some other form of treatment.