Castro Kidnapping Case: Ariel Castro Competent to Stand Trial, Judge Refuses Access to Amanda Berry's Daughter (VIDEO)
Ariel Castro, the man accused of kidnapping three women and holding them captive for around 10 years, has been declared mentally competent to stand trial by a judge on Wednesday.
Cuyahoga County Judge Michael Russo ruled that Castro is mentally stable to stand trial for his crimes after reviewing results of the suspect's examination last week.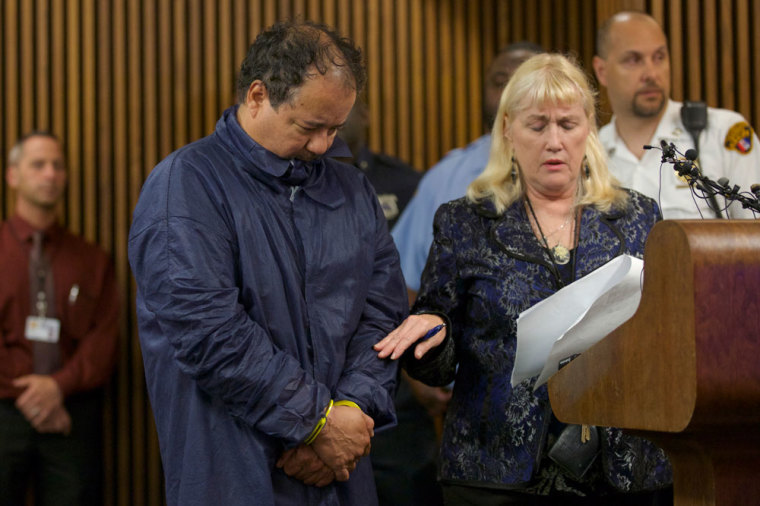 State prosecutor Saleh Awadallah also revealed that a meeting will be planned on July 11 to discuss whether they should seek the death penalty for Castro.
The 52-year-old pleaded not guilty to a 329-count indictment of kidnapping three women and holding them in his Cleveland, Ohio home for about 10 years. He also faces charges of aggravated murder after he repeatedly beat one of his kidnap victims and forced her to miscarry when she became pregnant with his child.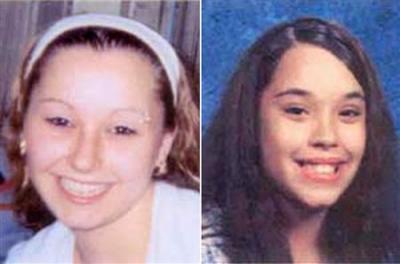 Castro's defense attorneys have previously stated that he may decide to plead guilty to charges if the prosecution takes capital punishment off the table.
Castro fathered a 6-year-old daughter, Jocelyn, after raping his kidnap victim Amanda Berry.
Berry escaped Castro's house on May 6 after a neighbor helped her out when he heard her screaming for help. After being released she called 911 and reported who she was and how Castro had held her captive for the past decade.
Police dramatically rescued Berry and three other victims who were held captive with her – Gina DeJesus, Michelle Knight, and Berry's daughter Jocelyn.
The victims were kidnapped between 2002 and 2004. DeJesus was 14, Berry 16, and Knight 20 at the time they were kidnapped.
It also emerged today that Castro had made a request to the judge to see his daughter Jocelyn. However, the judge denied his request, saying, "I just think that would be inappropriate."
Castro's trial date has been set for Aug. 5 and he will face another hearing July 24.
Ariel Castro appears in court