Christian Couple Killed in Road Crash the Day After Their Wedding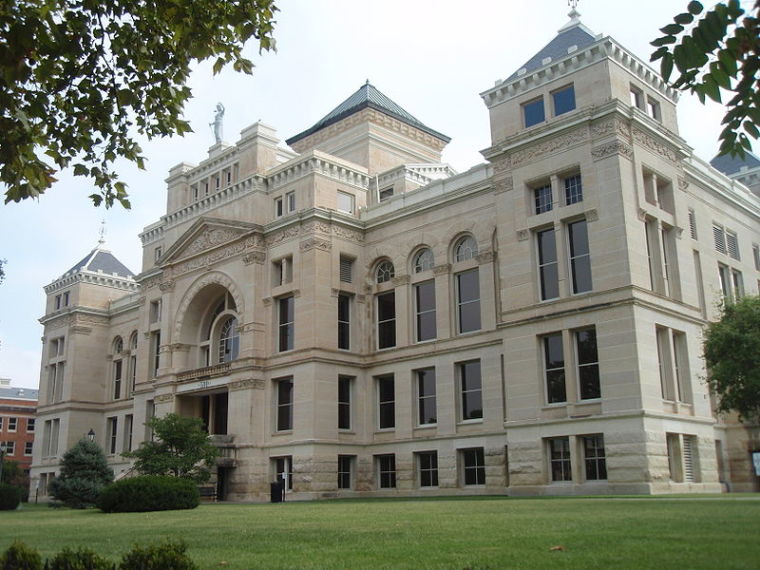 A weekend mishap in Kansas has claimed the lives of a young couple less than 24 hours after they exchanged their vows. The horrific accident happened around 6:30 p.m. on Saturday near Clearwater. Sedgwick County sheriff's deputies responded to the scene after getting a report of a rollover crash.
Driver Austin Wesson was killed on the spot while his wife of less than a day, Rebekah Christina Bouma, was pronounced dead hours later in the hospital. Responders found a Ford F-150 pickup lying on its side which slammed into a tree before rolling over, according to Wichita Eagle.
The lovers, both 19, met and fell in love on a Christian mission trip six months ago in Austin's native South Africa. Austin grew up in Cape Town where he worked as a surfing instructor. Rebekah, on the other hand, attended Trinity Academy, a non-denominational Christian high school in Wichita.
The couple got engaged in June, and their "whirlwind romance" culminated in wedding bells last Friday at Sedgwick County Courthouse. Rebekah planned on moving to Great Rapids, Michigan to attend college before going on more mission trips with her husband. But they were tragically killed the day after their wedding ceremony.
The accident happened in block 8200 of 103rd Street, about two miles east of Clearwater. For some reason, Austin lost control of the wheel, left the roadway and struck a tree, which caused his instantaneous death. Rebekah was rushed to Via Christi Hospital St. Francis where she died shortly after 12:30 a.m.
Rebekah's mother, Rachel, who is a devout Christian, announced the tragedy on Facebook, where she wrote that her daughter "went peacefully into the arms of her loving Savior." While grieving her family's loss, she thanked God that her daughter was with her husband "whom she loved with all her heart."