Christians Asked to Take Up Great Commission, Share God's Love to 2 Billion Unreached People
Christians Asked to Take Up Great Commission, Share God's Love to 2 Billion Unreached People
More than 2,000 years have passed since Jesus Christ gave his disciples the Great Commission as spelled out in Matthew 28:19-20.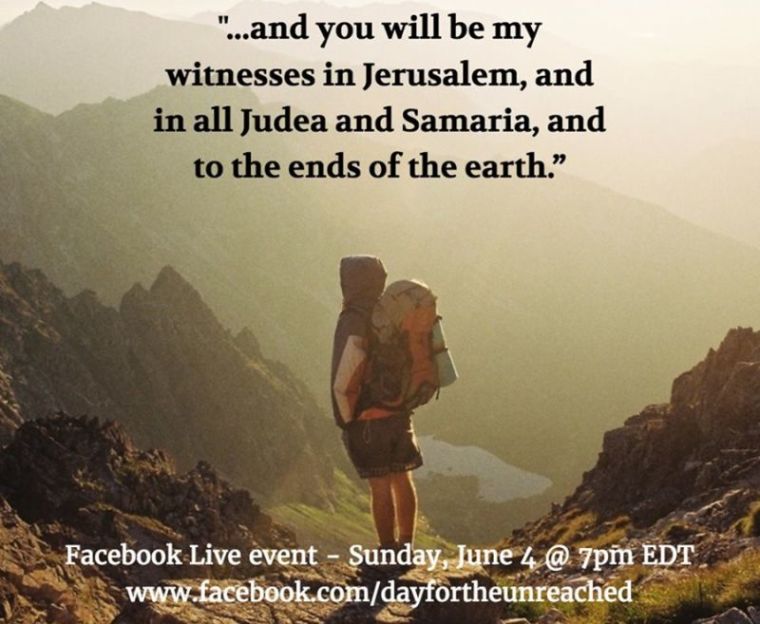 Following His resurrection, Jesus told his followers: "Therefore go and make disciples of all nations, baptizing them in the name of the Father and of the Son and of the Holy Spirit, and teaching them to obey everything I have commanded you. And surely I am with you always, to the very end of the age."
Jesus' followers have had considerable success in spreading Christianity throughout the world, with Christianity still the world's leading faith professed by over 2.1 billion people worldwide, comprising 31.4 percent of the world's population, according to Pew Research Center.
Still, about one-quarter of the world's population—more than 2 billion people—still do not have a clear understanding of Jesus Christ and His redeeming love, forgiveness and grace, according to CBN News.
Now, a group called the Alliance for the Unreached is trying to make a determined effort to reach out to these people.
The group is calling on churches, media outlets, and Christians worldwide to come together on June 4, which happens to be Pentecost Sunday, to share their time, effort and resources to spread the Gospel to all the dark corners of the world.
Rick Warren, pastor of Saddleback church in California, has made the rallying cry, saying: "With more than 2 billion people who haven't had a chance to meet Jesus, it's time ... to take a radical stand and say 'This has to end in our generation.'"
Wayne Pederson, chairman of the Alliance for the Unreached, is hosting a "Facebook LIVE for the Unreached!" on June 4 at 7:00 p.m. ET to launch their evangelization campaign.
David Platt, author and president of the Southern Baptist Convention's International Missions Board, will grace the event. Christian recording artist Phil Stacey will also be there to provide inspirational music.
Pederson expects a "global gathering."
"Jesus told his earliest followers to pray for more workers to go into the harvest field, and we hope that many thousands will join us in doing that on June 4," he said in a statement.
"So many unreached people groups across the globe are still waiting to hear the good news of the Gospel. We want as many people as possible to experience the privilege of responding to their need," he added.
The International Day for the Unreached was launched last year to rally Christians all over the world to share God's love to all places "where there are no believers, no Bibles and no churches."