'Dear God, Please Save Me': Woman's Last Words Inside Abandoned Farmhouse Where She Starved to Death
"Dear God, please save me. I'm trying, but I don't know what to do."
Those were the last words of a woman who died of starvation inside an empty farmhouse in New Hampshire where she hid from the world for months, the Washington Post reported.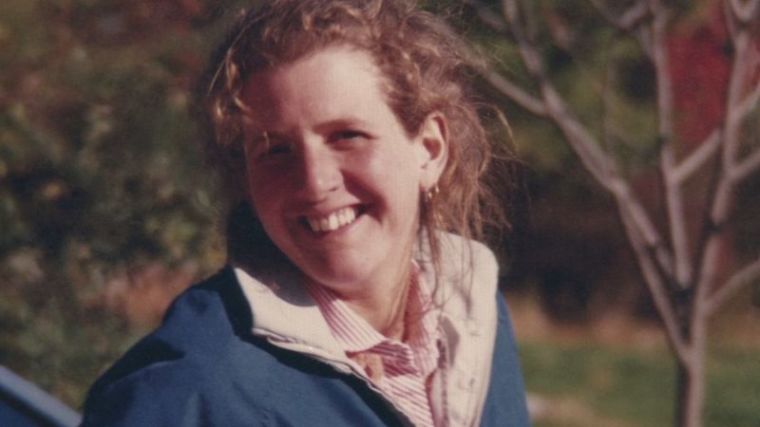 Linda Bishop wrote those notes in her notebooks, which spurred brothers Jedd and Todd Wider to produce and direct a moving documentary titled "God Knows Where I Am," a new 97-minute film.
The movie is a disturbing portrayal of the life and final moments of a seriously mentally ill woman who was once "bright, funny and creative" person who later 'descended into psychosis" in her early adult years.
Jedd Wider said they were disturbed by Bishop's story and wanted to use it "as a window to take a deeper look into many of the problems the seriously mentally ill face."
"What would one feel as they sit there in silence, in darkness, in the middle of the night? Most of the films we've seen on mental illness, you're viewing it from the third-person or the second-person perspective. We had the benefit of Linda's own words. We wanted to bring them to life," he said.
Bishop also wrote the following notes in her journal:
•   "Hiding in attic, just like so many in Nazi Germany."
•   "Definitely enjoy not having to be with people right now. I just want to be with my husband."
•   "I keep wondering how am I going to get out of here."
Before she found her farmhouse refuge, Bishop was kept at a state psychiatric institution in New Hampshire. But after two years of refusing medication, she was finally discharged without notifying her family.
Wearing just the clothes on her back, Bishop did not return to her family's home and roamed Concord, N.H. instead before taking shelter in the abandoned farmhouse, where she waited to be "reunited" with a fantasy husband.
She survived for months on drinking water from melting snow and eating apples from a single apple tree in the yard.
However in May 2008, her decomposed body was found in the farmhouse. The Washington Post estimated that she must have died early that year.
Bishop's sister, Joan, told NBC that they didn't know of her sister's exact diagnosis. All she knew was that her sister Linda was convinced she was being stalked by the "Chinese mafia" while she was at the mental health facility.
NBC News learned that Bishop suffered from schizophrenia, psychotic affective disorder and possibly bipolar disorder.
Narly 1 in 5 Americans suffer from mental health illness every year, according to Newsweek.
That means about 18 percent of the adult population in the U.S. deal with issues like depression, post traumatic stress disorder, and schizophrenia among others.