How Is NASA Preparing for a Disastrous Asteroid Strike?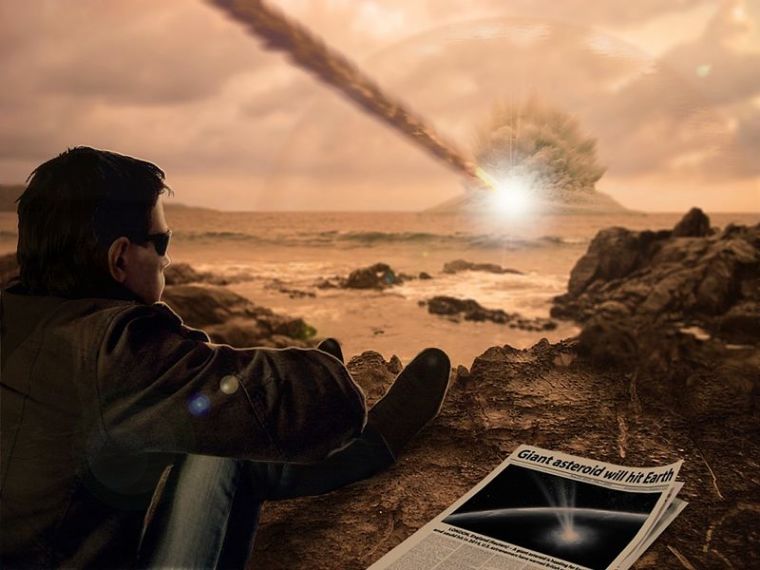 Preparing for an asteroid strike sounds like science fiction paranoia, but it's a routine part of the National Aeronautics and Space Administration's (NASA) disaster planning. The agency is busy detecting near-Earth objects with the aim of predicting an Armageddon caused by a collision with a space rock.
While the possibility of a catastrophic asteroid slamming into Earth is extremely rare, it may only be a matter of time before this threat becomes a reality with little or no warning and cause disastrous consequences. This is because the solar system is full of potentially hazardous objects like asteroids.
Lindley Johnson, head of NASA's Planetary Defense Coordination Office said they are tracking almost 8,000 objects but believes there are more than twice that number that are yet to be found. When an asteroid struck the Russian city of Chelyabinsk in 2013, the blast from the impact injured hundreds of people and blew out windows.
The space agency recently revealed three different methods — all involving the launching of spacecraft — that can be utilized in the event that an asteroid threat becomes real. The first method is to use the vehicle's gravity to veer the asteroid to another direction.
The second method is using one or more spacecraft as "kinetic impactors" by crashing them to the asteroid to change its speed and course.
The third option is an "Armageddon"-type plan which is to detonate an explosive device on the asteroid's surface to draw it away from Earth.
Johnson explained that the methods are last resort measures that would be employed when the timeframe is limited. And by a limited timeframe, he meant two years lead time which is what they need in preparing for small asteroids and even more if the rock is larger.
They will also have to deal with bureaucratic red tape as launching one of the missions will need the approval not just of the U.S. but by the international community. "Though quite effective if time is short, it would take a lot of coordination and approval not only within the U.S. government, but also with the international community," Johnson said.