King Solomon's Fabulous Hidden Gold Mines Are a Myth, Historian Says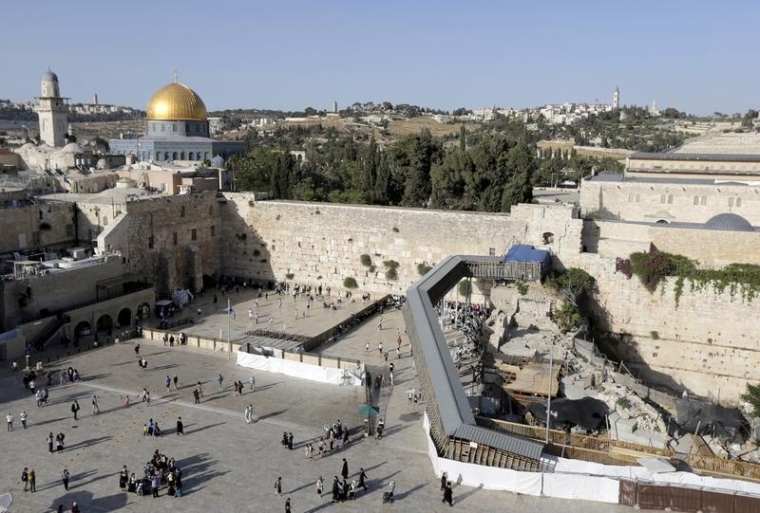 There is an ongoing debate on the authenticity of the Old Testament account of David and Solomon, with one side casting doubt on the power wielded and the wealth possessed by the two kings. This was the result of the conflicting interpretations made in the field of biblical archaeology.
A British historian and author joined the fray and suggested that King Solomon's fabulous wealth never existed. Solomon the Wise was one of King David's three sons, and he is known for his legendary mines that contained 500 tons of pure gold worth a staggering $3 trillion by current standards.
But Ralph Ellis, who spent two decades studying about Solomon to find his hidden wealth, likened the discovery of the mines to "about as likely as taking a dip in the Fountain of Youth." He based his assumption on the failure of theologians and archaeologists in finding the king's capital city, palace, temple and wealth in the Holy Land.
"There comes a point when we either have to accept that the biblical account is entirely fictional, or that we may be looking in the wrong location and for the wrong things," Ellis said. "My research suggests that there is a factual basis for the story of Solomon and his riches, but that it was heavily amended and obscured by biblical scribes," the historian added.
Based on Ellis' study, a wealthy and powerful Israelite dynasty did exist, but their capital was not in Jerusalem. He believes that Solomon was a Pharaoh, and some of his wealth may have been found among the artifacts on display in Cairo's Museum of Egyptian Antiquities.
Ellis is part of a group of biblical minimalists who hold the view that the Bible was exaggerating in describing certain events in the Old Testament. This school of thought suggests that David and Solomon were not glorious kings but merely chieftains of small territories.