Michigan School Cancels Optional Bible Class After One Parent Complains
Michigan School Cancels Optional Bible Class After One Parent Complains
A public school in Michigan canceled an off-site Bible class after a complaint from just one parent, sparking an uproar from Christian parents who have enrolled their children in the class.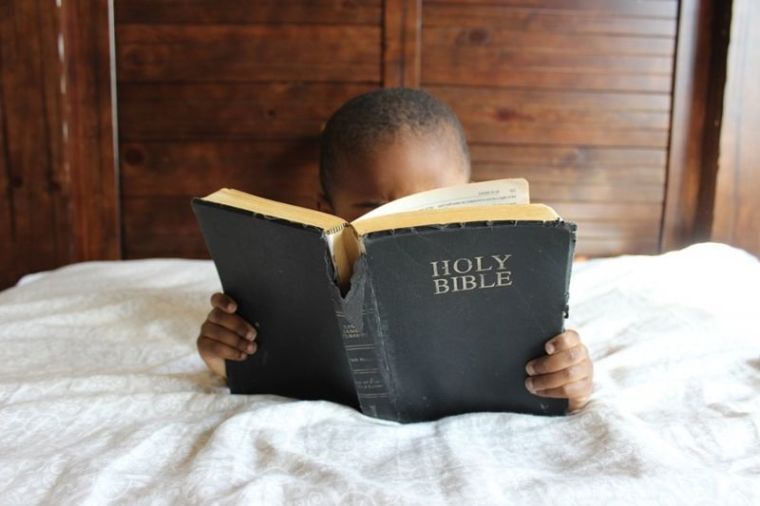 Children at Daisy Brook Elementary School, a public grade school in Fremont, Michigan, have been stopped from attending the "Bible Release Time" class held at the local Fremont Wesleyan Church, Fox News reported.
Prior to its closure, the class was attended by about 100 of the 400 children at the elementary school.
The Bible class was optional, required parental approval, and held only during lunch hour, according to Christian Headlines.
Armed with the complaint from one parent, the Michigan Association of Civil Rights Activists sent a letter to the school district, warning that the Bible class "is clearly designed to promote and support one particular religion, pastor, and church, and is thus an unconstitutional endorsement of religion."
The law firm said the class is "discriminatory and violate the Establishment Clause of the First Amendment to the Constitution of the United States."
Many parents disagree.
"I don't believe it is a violation of the First Amendment," parent Britney TerVeer told Fox News. "It's not on school property. Parents have to sign their kids. It's completely optional."
"Just because other religions don't offer this kind of thing at school, it is unfair to take it away from the Christian religion," parent Britney TerVeer told WZZM 13. "I brought my kids up in a Christian family my whole life, and I'd like to continue that."
According to its organizers, the "Bible Release Time" is a program permitted by Michigan law.
Under the program, a school van picks up the children from school to take them to Fremont Wesleyan Church, where Pastor John Perkins leads the Bible class.
Meanwhile, a legal group representing Fremont Wesleyan Church sent a letter on Friday to the superintendent of Fremont Public Schools in the hopes that he will reverse the school district's decision to stop the Bible class, the Christian News Network reported.
"[W]e believe the school's decision is unlawful and we respectfully request it to be reversed immediately," said the letter sent by the law office of Rickard, Denney, Garno & Associates, which is allied with the religious liberties organization Alliance Defending Freedom.
Superintendent Ken Haggart said the decision was made under the counsel of school district attorneys.