NASA Is Looking for a Defender of Planet Earth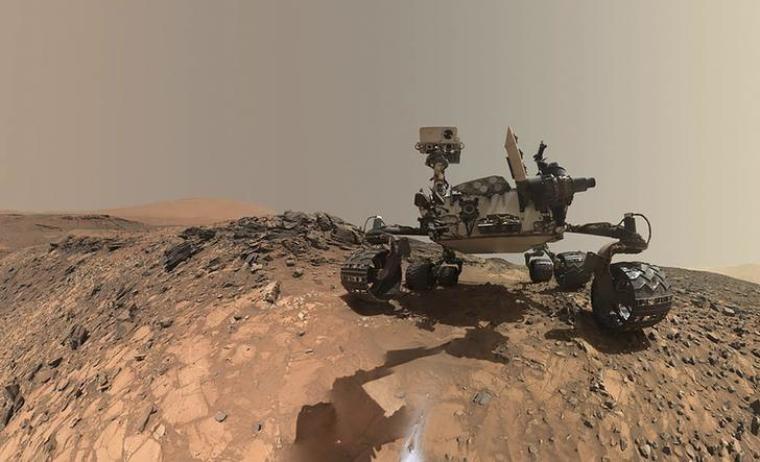 NASA has posted a job opening for a "planetary protection officer" who will defend the Earth from alien "contamination." Some readers may get the geeky idea of fighting alien invaders, but this is not it. Rather, the job is just a quarantine officer with a "moderate-level" position with a salary of up to $187,000.
The job opening is actually based on federal requirements and international treaties and agreements. Article IX of the Outer Space Treaty of 1967 provides a mechanism for the adoption of measures to avoid harmful contamination and adverse changes in the Earth's environment resulting from the introduction of extraterrestrial matter during the study of outer space including the moon and other celestial bodies.
More specifically, the planetary protection officer is responsible for examining microbes and organic samples that may be carried to Earth's biosphere intentionally or unintentionally during missions. They will also analyze returning spacecraft, probes, robots, etc. if these may have been biologically contaminated while in space.
The need to hire a planetary protection officer has become urgent especially with the forthcoming Mars mission which will collect microscopic fossils to be analyzed on Earth. The quarantine officer will establish protocols and procedures to reduce the risks of contamination.
A candidate for the position must have at least one year of experience as a top-level civilian government employee and must have "advanced knowledge" of planetary protection. He/she must also have an advanced degree in physical science, engineering, or mathematics.
Moreover, the candidate should have "demonstrated experience planning, executing, or overseeing elements of space programs of national significance." The position has a limited three-year term with an option to extend by two years. It also comes with a security clearance given that NASA deals with classified defense projects.
Those hired will be assigned to the Office of Safety and Mission Assurance for Planetary Protection which is concerned with avoiding organic-constituent and biological contamination in human and robotic space exploration that would obscure NASA's ability to find life elsewhere.