Planned Parenthood Says It Performed 328,348 Abortions in 2015
Planned Parenthood Says It Performed 328,348 Abortions in 2015
Planned Parenthood has just announced its latest major accomplishment: it performed 328,348 abortions in 2015-2016.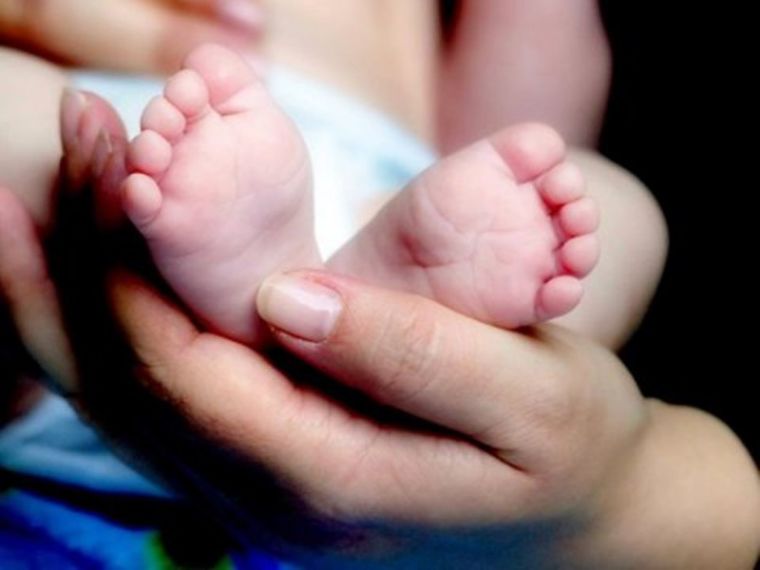 In its just released annual report, America's abortion and contraception giant declared that the number of unborn babies it terminated is the highest since 2011.
At the same time, it admitted that the number of women using Planned Parenthood's services in general continues to be the lowest in a decade.
The admission stunned the American Center for Law & Justice (ACLJ), saying on its website that the official report "devastatingly confirms" what pro-life advocates have been saying for a long time now—that Planned Parenthood is in the business of killing unborn babies, and that its priority is not in women's health care.
"With its latest annual report, Planned Parenthood has unwittingly and effectively laid out the case for its own defunding," the ACLJ said.
The conservative, Christian-based organization said it is disturbing that Planned Parenthood is even considering it an accomplishment that it had committed hundreds of thousands of abortions in a span of just one year. Based from the number it cited, that's "an increase of nearly 4,500 innocent, unborn lives murdered in the womb compared to the previous year," the ACLJ said.
At the same time, Planned Parenthood said the prenatal services it provides to mothers suffered a huge decline. It admitted that it provided nearly 46 percent fewer prenatal services than the previous year.
It also admitted that it "served" 100,000 fewer "women, men, and young people" compared to the previous fiscal year – a 4 percent drop.
With these admissions, ACLJ wonders how Planned Parenthood can still make the claim that it is the nation's leader in providing affordable health care for women.
ACLJ noted that Planned Parenthood saw a 1.7 percent drop in the number of its clinics and a 5 percent decline in the number of its affiliates in 2015-2016.
Planned Parenthood expressed pride at its accomplishments.
"Planned Parenthood has spent a century expanding and protecting access to sexual and reproductive health care and information so all people feel empowered to build the future they want," it wrote in the introduction to its new report. "[W]e have much to be proud of in our first 100 years."
Meanwhile, Planned Parenthood has announced that it will close three clinics in northern California at the end of June to consolidate its dwindling financial resources, the organization confirmed last week, according to the Sacramento Bee.
CP earlier reported that Planned Parenthood had announced that it would be shutting down four of its clinics in Iowa after an anti-abortion bill was passed by the Iowa Legislature.