Roseanne Barr Breaks Down in Her First Interview Since Cancellation, Says She Told God She's Ready to Face Consequences
Roseanne Barr expressed a whole range of emotions in her first on-air interview since she was fired from the ABC revival of the show that she herself created, "Roseanne." She said she was willing to take on whatever happens and was ready to accept it all, as she told God.
Barr was in tears for a good part of the interview, according to CBS news. In the course of her first on-air talk about the cancellation of "Roseanne," she also took the time to vent out some of her frustrations.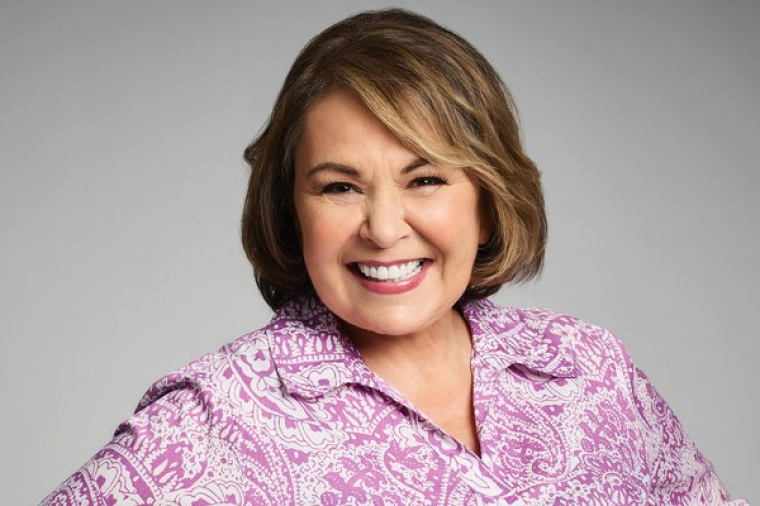 Among her first of many heartaches, Barr lamented that people would not believe it when she said that it was her sleep drug Ambien that affected her thinking when she fired off her now-famous tweet aimed at former Obama adviser Valerie Jarrett.
In her post, she compared Jerrett to a cross between someone with the Muslim Brotherhood and "Planet of the Apes," a remark that sparked widespread outrage and eventually drove ABC to cancel her titular show, which has just been revived at the time.
"I said to God, 'I am willing to accept whatever consequences this brings because I know I've done wrong. I'm going to accept what the consequences are,' and I do, and I have,'" Barr said, adding that even as she has borne with what her online post has wrought on her career and her life as a whole, the hate has not let up.
"But they don't ever stop. They don't accept my apology, or explanation. And I've made myself a hate magnet. And as a Jew, it's just horrible. It's horrible," she vented. Barr tweeted about the interview on Sunday, noting that it was recorded immediately after her show was axed.
ABC has launched a spinoff of the new show centered around Sara Gilbert's Darlene, which the network announced on Monday, June 25, according to TODAY.