School Principal, Secretary Put on Leave After Praying for Student Inside Classroom Despite Mom's Consent
School Principal, Secretary Put on Leave After Praying for Student Inside Classroom Despite Mom's Consent
School staff praying over a student is a no-no in this public school in Virginia, even with the knowledge and consent of the student's parents.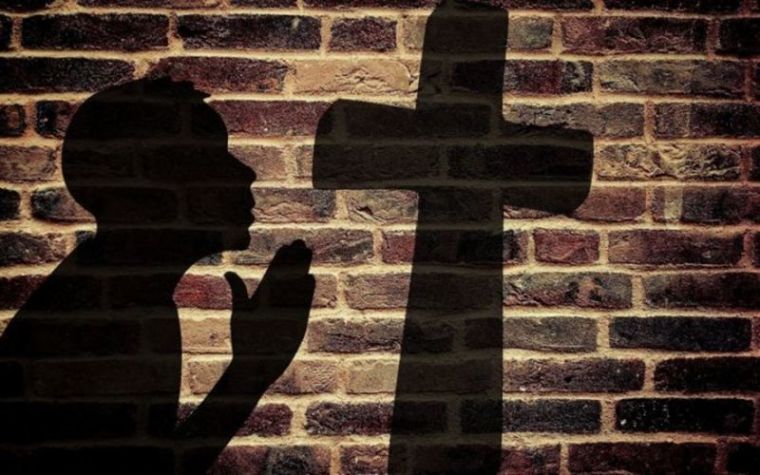 This came to light last week when the principal of McIntosh Elementary School in Newport News, Virginia and a school secretary were placed on administrative leave after the secretary prayed over a male kindergarten student who was having "some behavioral challenges," the Daily Press reported.
On May 17, Principal Ethel Francis, an unnamed secretary, and the school security officer reportedly responded to a call for assistance from the student's teacher regarding the boy's behavior, Newport News Public Schools spokeswoman Michelle Price said.
The student's mother, who was at the school at the time, also rushed to the classroom to see what was happening.
They tried to calm the student down but were apparently unsuccessful. The security officer and the mother then left the room, leaving the teacher, principal, and the secretary with the student.
Price said the mother understood that the secretary would "pray with" the student, using an anointing oil used in churches, to try to calm him down.
The local reports did not say what happened next.
Six days later, the school division came to know about the incident after receiving an anonymous report about it, according to the Daily Press.
That same day, May 23, Francis and the secretary were placed on paid administrative leave. Price explained the action taken was not punitive and was only done as part of the procedures during an investigation.
The school division is still investigating the incident, Price said.
Meanwhile, Friendly Atheist blogger Hemant Mehta commented on the incident, saying the school "seems to be run like a church," referring to the use of anointing oil to try to calm down the child.
He said even if the school administrators had the mother's consent on the use of anointing oil on her son, "that doesn't mean they're supposed to go along with it."
The atheist blogger wondered if other students are also subject to the "anointing oil" treatment when they misbehave.