U.S. Congressman Draws Fierce Criticism for Calling for the Killing of All Muslim Radicals
U.S. Congressman Draws Fierce Criticism for Calling for the Killing of All Muslim Radicals
A Republican congressman from Louisiana has come under withering fire for a Facebook post he wrote at the weekend calling upon for law enforcement authorities to identify, hunt down, and kill all Muslim radicals.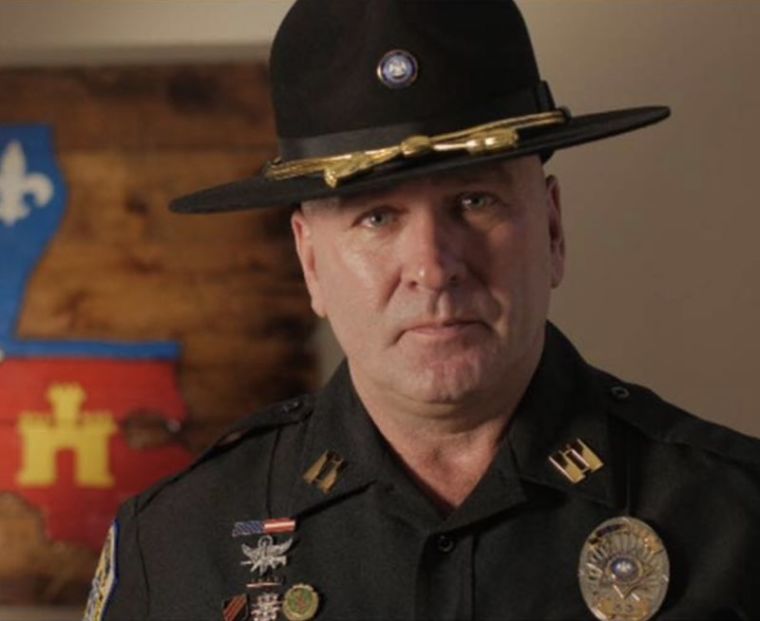 Rep. Clay Higgins posted his message the day after the terrorist attack on London Bridge and Borough Market that left seven people dead.
"The free world... all of Christendom... is at war with Islamic horror. Not one penny of American treasure should be granted to any nation who harbors these heathen animals," Higgins wrote. "Not a single radicalized Islamic suspect should be granted any measure of quarter. Their intended entry to the American homeland should be summarily denied."
The Army veteran and former police officer turned lawmaker—who the Daily Mail noted was nicknamed the "Cajun John Wayne"—went on to say that the U.S. should vigilantly go after terrorists wherever they reside.
"Every conceivable measure should be engaged to hunt them down," Higgins said. "Hunt them, identify them, and kill them. Kill them all. For the sake of all that is good and righteous. Kill them all."
His post has drawn over 3,300 comments, with the top-rated ones mostly negative. Many branded the lawmaker's post as a hate speech.
One commenter wrote: "Wow, you are no better than a terrorist. I'm more afraid of people like you than a refugee who was vetted for 2 years by 7 Intel agencies. I think we need better vetting for our representatives. You are an unhinged lunatic and playing right into what ISIS wants."
Another said: "As a US Army veteran, an American, and a human being, I find your attitude revolting. You have no business representing anyone."
Despite the angry backlash his post has drawn, Higgins appears to be standing by what he said and has not written anything to placate his critics.
This is not the first time that he has sparked controversy, according to The Daily Mail.
Higgins reportedly quit his job as a captain for the St. Landry Parish Sheriff in 2016 after the videos he made for Crime Stoppers drew angry responses. In those videos, he targeted a local Louisiana gang and called them "thugs," "animals," and "heathens."
Higgins served in the Army National Guard before becoming a police officer.  He entered politics last year and was elected in a run-off between two Republicans in December. He represents Louisiana's third district.