4 things to know about new White House Press Secretary Karine Jean-Pierre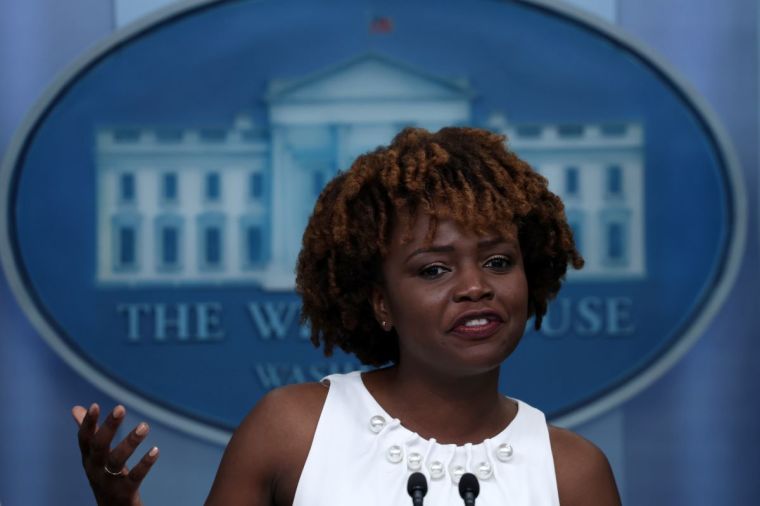 She is the first LGBT and black woman White House press secretary
Psaki introduced Jean-Pierre as her replacement at the May 5 White House Press Briefing.
Much of Psaki's remarks focused on the historic nature of her appointment. Psaki touted Jean-Pierre as "the first black woman, the first out LGBTQ+ person to serve in this role."
A 2020 profile of Jean-Pierre published in The Haitian Times elaborated on Jean-Pierre's personal life, noting that "at the age of 16, Jean-Pierre came out as a lesbian to her mother." Jean-Pierre lives in Washington, D.C., with her partner, CNN correspondent Suzanne Malveaux, and their daughter Soleil.
While the LGBT advocacy organization GLAAD cheered Jean-Pierre's appointment as evidence that "LGBTQ people can belong, contribute and succeed in every room," her relationship with an employee of one of the news networks tasked with covering the president has raised the eyebrows of critics.