4 important things to know about fallout from Capitol attack
1. Trump finally concedes the election to Biden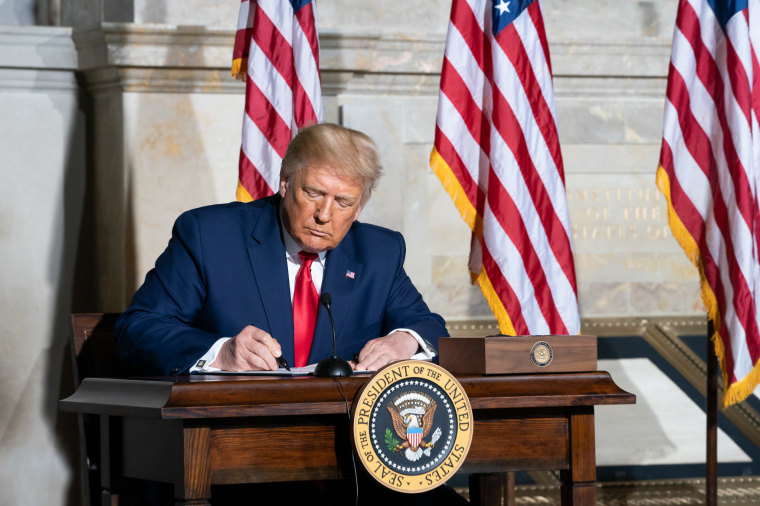 Nearly two months since the 2020 presidential election was called for Biden and less than two weeks before Biden's inauguration, President Trump officially publicly acknowledged on Thursday that he had lost the election.
"A new administration will be inaugurated on January 20," Trump said in a video he shared on Twitter. "My focus now turns to ensuring a smooth, orderly and seamless transition of power."
He also used the opportunity to condemn the attack on the Capitol while promising those who broke the law that they would pay.
"The demonstrators who infiltrated the Capitol have defiled the seat of American democracy. To those who engaged in the acts of violence and destruction, you do not represent our country," he said. "And to those who broke the law, you will pay. We have just been through an intense election, and the emotions are high. But now tempers must be cooled and calm restored."
He further thanked his supporters for "the honor of my lifetime" to serve as president.
"Serving as your president has been the honor of my lifetime," he said. "To all of my wonderful supporters, I know you are disappointed. But I also want you to know that our incredible journey is only just beginning."