4 important things to know about fallout from Capitol attack
4. National security secrets may have been stolen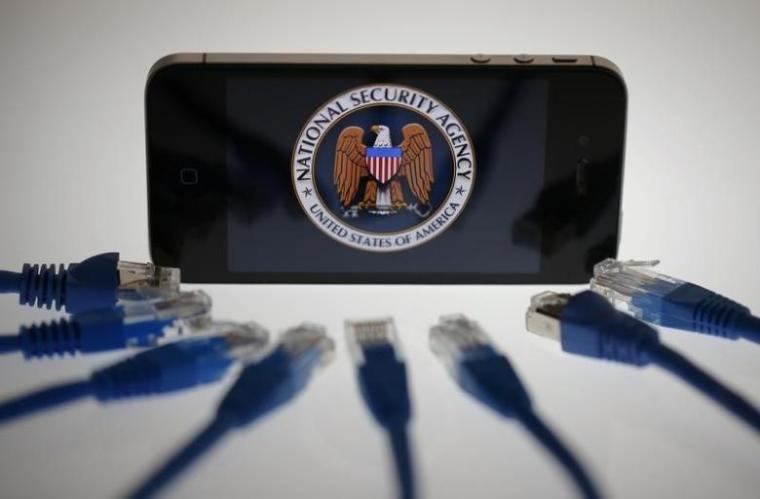 U.S. Attorney Michael Sherwin said during a news briefing Thursday that materials, perhaps including "national security equities," had been stolen from the Capitol during the attack Wednesday.
"This is probably going to take several days to flesh out exactly what happened, what was stolen, what wasn't," Sherwin said. "Items, electronic items, were stolen from senators' offices. Documents, materials, were stolen, and we have to identify what was done, mitigate that, and it could have potential national security equities. If there was damage, we don't know the extent of that yet."
Experts told CNN that while there is no evidence that skilled hackers or motivated spies were among the rioters on Wednesday, U.S. Capitol Police and congressional IT administrators have to check to ensure there were no digital breaches too.
"What you absolutely hope is that last night, after the looting and the invasion happened, that the congressional IT division was on top of things and taking inventory across all offices," Kiersten Todt, managing director of the Cyber Readiness Institute, told CNN, "checking to see which devices were accounted for, and which were not, and were able to wipe those devices clean immediately."