4 things to know about Nancy Pelosi's likely successor Hakeem Jeffries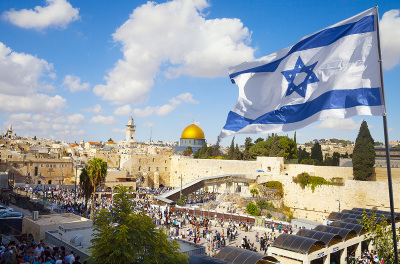 He has distanced himself from his controversial uncle.
A 2012 profile on Jeffries published ahead of his first run for U.S. Congress identified the "controversial dashiki-wearing academic Leonard Jeffries" as the then-first-time candidate's uncle.
A profile compiled by the Anti-Defamation League illustrates some of the anti-Semitic commentary made by Professor Jeffries over the years.
Jeffries, who formerly served as the chair of the Black Studies Department at the City College of New York, told one of his classes in April 1990 that "rich Jews who financed the development of Europe also financed the slave trade." The following summer, The New York Post reported on remarks made by the professor at the 1991 Empire State Black Arts and Culture Festival in Albany, New York.
At the event, Professor Jeffries reiterated his comments tying "rich Jews" to the slave trade and described Hollywood as "the site of a Jewish-dominated conspiracy to systematically denigrate Blacks." He also referred to then-Assistant U.S. Secretary of Education Diane Ravitch as the "ultimate, supreme, sophisticated, debonair racist" and a "Texas Jew." Jeffries' comments at the festival prompted his removal from his position as chair of City College's Black Studies Department less than a year later.
For his part, Hakeem Jeffries worked to distance himself from his uncle as he ran for federal office for the first time.
Jeffries told The New York Times, "Dr. Jeffries is from one generation and I am from another," adding, "We have adopted different approaches to addressing issues that confront society."
During his tenure in Congress, Jeffries has expressed support for Israel, asserting at a 2014 rally that "Israel should not be made to apologize for its strength" and "Israel has a right to exist as a democratic Jewish state."