5 Christian leaders, political commentators respond to President Trump's acquittal
Franklin Graham: 'He's not guilty'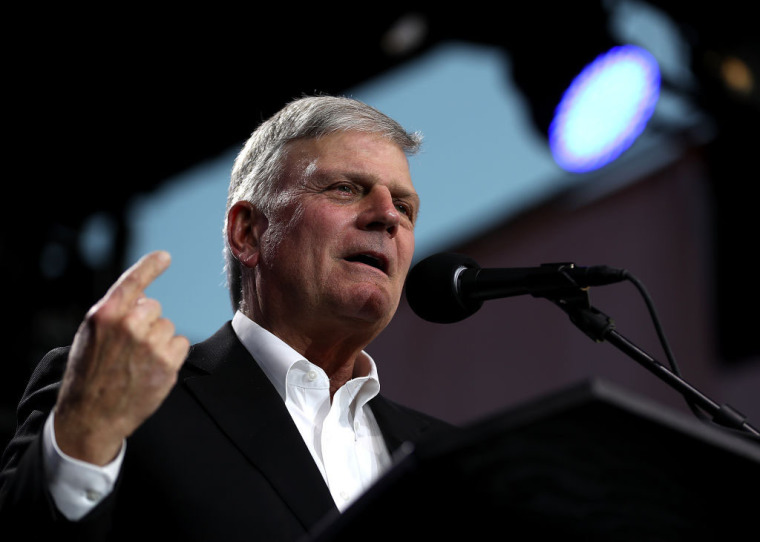 Evangelist Franklin Graham, who has at times been among the most vocal and persistent defenders of the president, expressed that the impeachment was a waste of time.
"He's not guilty" wrote Graham on his Facebook page, speaking of Trump.
"This has been such a distraction and a waste of time for our country. There's so many important things that Washington needs to join the President in focusing on. The President has said he's not bitter. I wish that Nancy Pelosi, Mitt Romney, Chuck Schumer and others would give up on their bitterness and hatred and start working with this President instead of against him.
He added: "The Bible warns us, "...if a house is divided against itself, that house will not be able to stand" (Mark 3:25).