5 Christian leaders, political commentators respond to President Trump's acquittal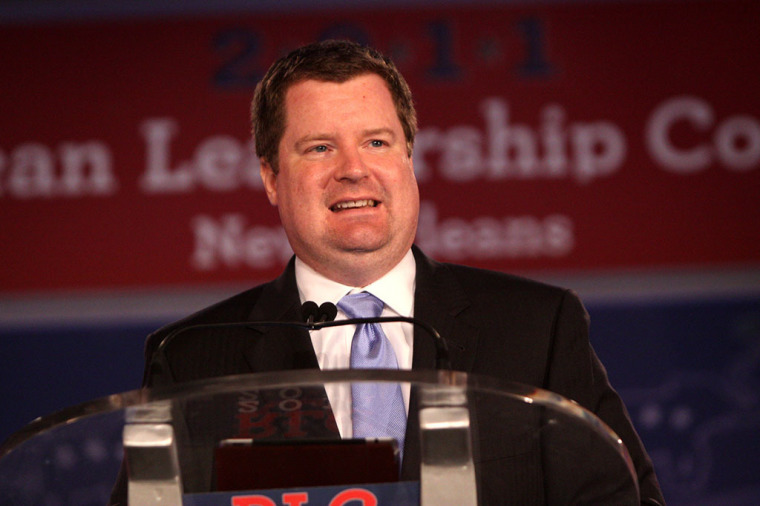 Erick Erickson: Impeachment was 'hot air'
Christian conservative commentator Erick Erickson, editor of the Resurgent, said the Democrats have been planning what took place for the past few months for many years and that it was ultimately an empty pursuit with no substance.
"The day after the President's inauguration, the Washington Post declared impeachment had begun. Today, impeachment died. What a waste of energy, time, taxpayer dollars, and pundit hot air," he tweeted.
"The idea that the constitution has somehow been broken by the United States Senate following constitutional processes is overwrought drama," he added in a separate tweet Thursday.