5 Things You Need to Know About DACA and What Happens Next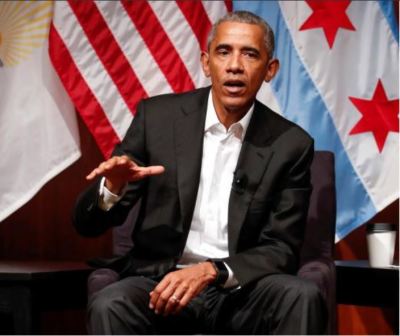 1. DACA was created by the Obama administration, not Congress
DACA was unilaterally established by former President Obama via executive order in June 2012 without a public comment period to allow immigrants who were brought to the country illegally by their parents or guardians when they were children to receive a two-year period of deferred action from deportation and gives recipients eligibility to receive a permit to work in the United States.
In order to be eligible for the program, recipients had to be younger than 31 in June 2012.
The two-year deferred action period was subject renewal and at least 800,000 Dreamers benefited from the program. These numbers include immigrants from El Salvador (28,000), Guatemala, Honduras, Peru, South Korea (7,300), Philippines (5,000) and India (3,000), according to Daily Wire editor and conservative commentator Ben Shaipro.
Obama tried to expand the program in 2014 and make as many as 4 million parents of legal residents and citizens eligible for deferred action, a program known as DAPA. However, the expansion of the deferred action program was blocked by the courts.