Tucker Carlson's exit from Fox News draws diverse reactions: 'Free & uncensored' to 'it's about time'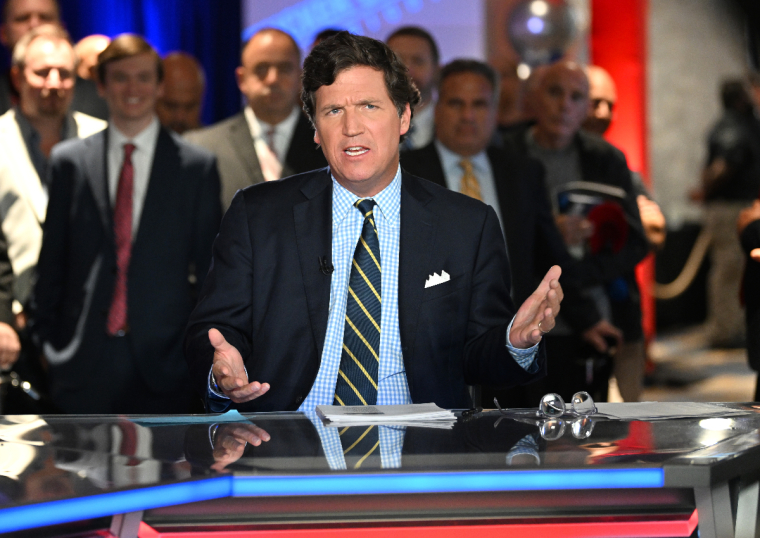 Love him or hate him, Tucker Carlson is gone from Fox News.
The network announced Monday its decision to "part ways' with Carlson after more than 14 years as host and commentator. Carlson appeared to have no indication of the move when he signed off from what would be his final show on April 21, when he told viewers, "We'll be back on Monday."
The announcement rocked the media landscape and sent shockwaves across social media as colleagues and others responded to the news.
The following pages highlight reactions from prominent figures in the media and political landscape to Carlson's departure.