7 Unexpected Reactions to the Tragic Violence in Charlottesville
ESPN Replacing Commentator Because His Name is Robert Lee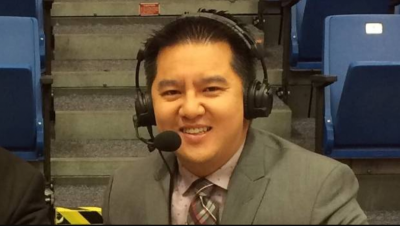 In a news story many first thought to be satirical, the popular sports channel ESPN decided to remove an announcer from the University of Virginia's first football game due to his name being Robert Lee.
The Asian-American commentator was pulled from working at the UVA game, as the university is based in Charlottesville.
"We collectively made the decision with Robert to switch games as the tragic events in Charlottesville were unfolding, simply because of the coincidence of his name," stated ESPN, as reported by The New York Times earlier this week.
"In that moment it felt right to all parties. It's a shame that this is even a topic of conversation and we regret that who calls play-by-play for a football game has become an issue."
The move received a wave of backlash, with Richard Deitsch of Sports Illustrated labeling the move a "self-inflicted wound."
"The company would have been far better served with Lee doing the game and dealing with the one-day fallout (if you can call it that) of jokes and snickers," Deitschthe said.
Reuters news agency was also roundly criticized on Wednesday for reporting that Lee, the sportscaster, looked like the late Robert E. Lee, with a headline saying, "Confederate General Lee doppelganger pulled from college broadcast."