Children's Rights Advocate Warns Against Women Turning to Facebook to Find Sperm Donors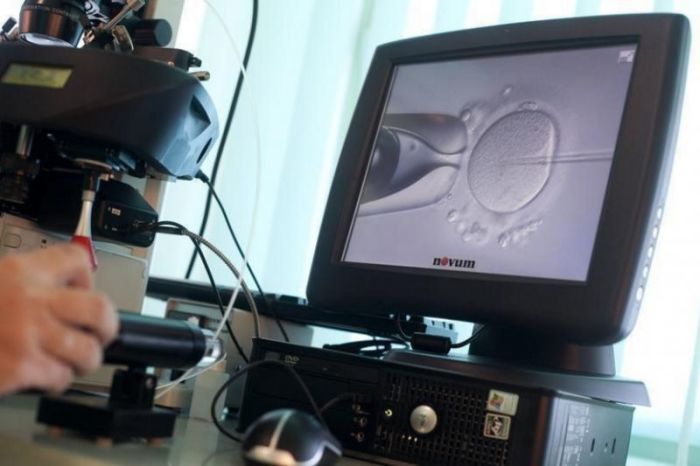 Many women who want to become mothers are turning to Facebook to connect with men who are willing to provide their sperm for free. But some children's rights advocates and donor conceived persons are condemning the practice as being unethical.
An unnamed Welsh woman, who the BBC named "Sophie" in its report, turned to Facebook after finding out that going through the National Health Service to find a sperm donor would mean that she'd face a longer than expected waiting period.
Sophie, who's in her 20s and has one child from a previous relationship, described the online Facebook groups of men offering their sperm free of charge "like a 'for sale' site in a way, because there's so many people trying to sell themselves."
"I don't think there's anything wrong with it — it's the same as going on a night out and having sex with someone you don't know really," she said.
Her first try with donor sperm was not successful and she is attempting a second time.
Meanwhile, the Welsh government is advising against the practice, acknowledging that a 26-week referral to treatment target for patients seeking fertility services exist, and that they are meeting the target.
"We would strongly recommend patients seeking fertility treatment consult a health professional and use regulated fertility clinics, where sperm and eggs are subject to rigorous quality checks and screening," a government spokesperson said.
Dr. Peter Bowen-Simpkins, executive medical director of the London Women's Clinic, told the BBC the Facebook groups were "dangerous and totally wrong," and said two possible causes driving women to using social media was the cost of private clinics and the inability to see a picture of a potential donor, which is against the law in the United Kingdom.
Likewise, Alice Matthews, the Wales coordinator for Fertility Network UK, another expert interviewed by the BBC, opined that it's "not ethical to just get sperm, because it's not been screened," and says she never recommends that women use social media to shop for sperm.
The artificial insemination procedure in the NHS in Wales reportedly involves the sperm being "washed" in order to produce a "concentrated, healthy sample, before it is inserted into the uterus."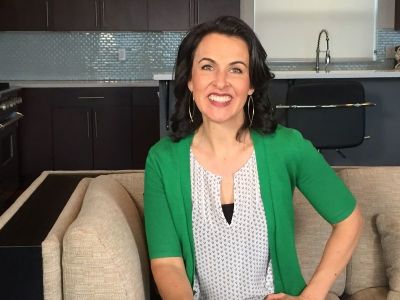 Katy Faust, founder of the children's rights organization Them Before Us, finds those reasons laughable and misguided and the practice of sperm donation a moral travesty.
"It cracks me up that the fertility reps in this article think finding a sperm donor via Facebook is 'dangerous,' 'totally wrong,' and 'unethical,' because they haven't been screened by a government-approved clinic," she said in an emailed response to The Christian Post on Wednesday. "As if sperm donation suddenly becomes 'safe,' 'good' and 'ethical' if you have a license."
"No, my well-paid contenders, 'screening' isn't the problem. What makes this whole industry 'dangerous,' 'totally wrong' and 'unethical' is that it manufactures intentionally-fatherless children," she added.
CP spoke with a donor-conceived woman, Monique — who declined to give her last name due to the sensitivity of the subject — who explained more of the dynamics operating in these situations.
"The victim card is often pulled, like the laws and regulations are there to annoy people who want to buy a baby," Monique commented to CP.
"So it seems like they 'have to' go through great lengths and do totally bizarre things. All because they want their needs met. Total disregard for what the donor-conceived person has to sacrifice for her wish. Blind trust in random online donors or fertility clinics, it's mind boggling to me," she said.
In a large study called "My Daddy's Name is Donor," published in 2010 by the Institute for American Values, two-thirds of persons conceived with donor sperm when surveyed agreed that "my sperm donor is half of who I am" and over half indicated that when they see someone who resembles them they wonder if they are related.
Additionally, almost half reported being afraid of being attracted to or having sexual relations with someone to whom they are unknowingly related. Approximately two-thirds affirm the right of donor offspring to know the truth about their origins. And around half of donor offspring are concerned about or have strong objections to the practice donor conception itself, even when parents tell their children the truth.