Christians combat depression and suicide too; pastors and ministers share how they get through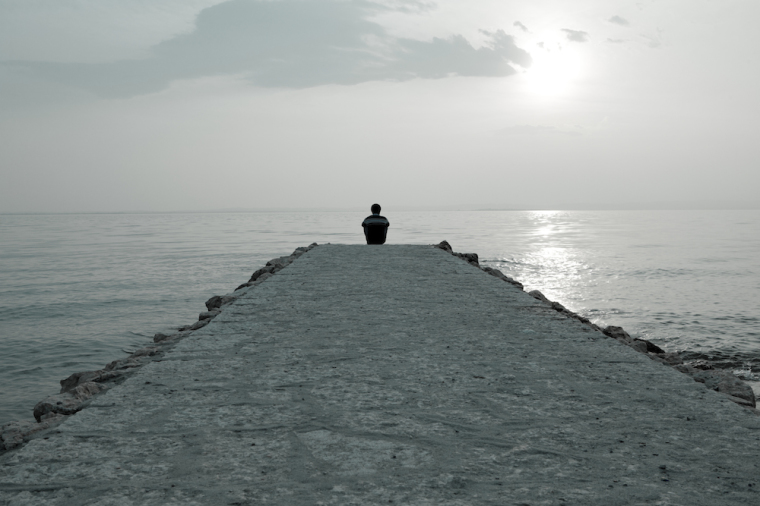 The depression rate worldwide is on a continual rise and Christians are not immune. With multiple headlines of pastors who died by suicide throughout the United States, The Christian Post decided to reach out to ministers to talk about how they combat their darkest moments.  
Throughout the years, several popular Christians have been vocal about their battles with depression and anxiety, from Charles Spurgeon to Perry Noble, and artists Mandisa and Lecrae.
Just last year, the suicide of Inland Hills Pastor Andrew Stoecklein shook the American Church after he admitted he was dealing with depression. An alarming number of pastors and Christian leaders have taken their own lives in the last five years.
Despite the increasing notice of depression and suicide nationally, the resources to help people in the church struggling with these thoughts or feelings are scarce.
According to the World Health Organization, depression at its worst leads to suicide and it affects 300 million people worldwide. It's estimated that 15 percent of people will experience depression at some point in their adult lives.
A 2019 survey shows a diverse mix of countries with the highest suicide rates. Among the top four are: Lithuania, Russia, Guyana, and South Korea. The U.S. is No. 27 on the list. More people reportedly die of suicide than homicide in America.
Among young adults, the suicide rate for people 18 to 19 years old is up 56% from 2008-17. Depression among 20- to 21-year-olds doubled between 2009-17, and anxiety and hopelessness among 18- to 25-year-olds jumped 71% from 2008-17.
Reports show that more than 253 million prescriptions were written for antidepressants in the U.S. The percentage of those diagnosed with some form of distress jumps by 30% every year.
Christian pastors and music ministers offered advice and practical tools they use to combat the widespread outbreak of depression and anxiety.