'Don't Judge Me' Is Biblical...or Is it? Pastor Cautions Against Confusing Jesus' Words
NJ Megachurch Leader Dharius Daniels Also Takes on Common Phrase 'Only Jesus Can Judge Me'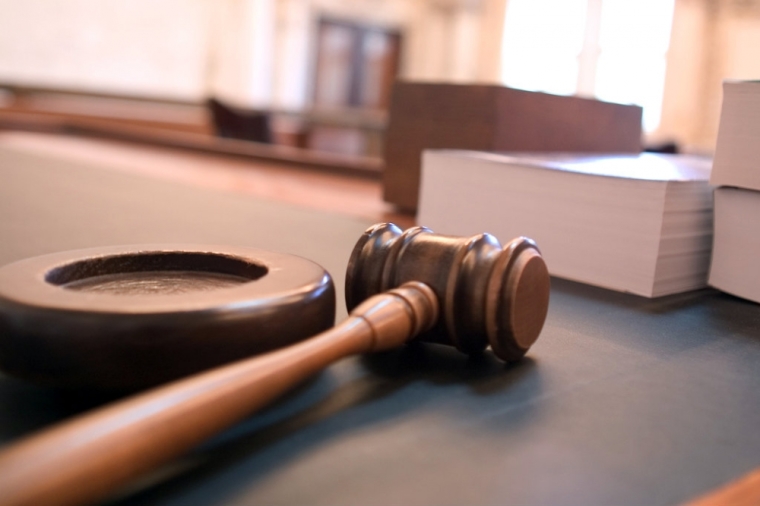 Don't judge me. The use of these three words to deflect perceived unwarranted criticism, is indeed biblical, according to one megachurch pastor. The problem is, as with many popular and oft-quoted Bible verses (like Jeremiah 29:11, Philippians 4:13, Romans 8:28 for example), is that Jesus' words in Matthew 7 are usually taken out of context.
In Matthew 7:1-2, Jesus says, "Do not judge, or you too will be judged. For in the same way you judge others, you will be judged, and with the measure you use, it will be measured to you."
While the full context of Jesus' remarks run from verses 1-6, the most frequently quoted part of his teaching in this particular Bible passage usually includes just the first three words — used either lightly or in sincerity.
"The use of these words are absolutely, positively unequivocally biblically supported," according Dharius Daniels, pastor of Kingdom Church in Ewing, New Jersey, "Jesus says that we should not judge. It is a clear scriptural prohibition. He says if we judge, we will be judged. He says we will be judged according to a measure that is consistent with the way we judged others."
While insisting that the Scriptures "clearly prohibit judging," the New Jersey minister challenges viewers to "dig and to probe a little deeper" to see what Jesus actually means by his words in the Matthew 7 passage.
"The word 'judge' etymologically means to render a verdict about one's state and standing before God," says Daniels a brief video commentary on the phrase "don't judge me."
"That should not be confused with loving, candid calls to align our behavior with the standard of Jesus. In other words, we should not confuse being judged, with being corrected," he adds.
Daniels then takes on a closely related "judge me" statement: "Only Jesus can judge me."
If that is the case, and only Jesus has the authority to to judge, or correct anyone because of his sinless, then Christians do not have to heed the words of his apostles found in the New Testament letters, according to Daniels' argument.
"If perfection is a prerequisite for me receiving correction, then I can't listen to Peter. I definitely can't listen to Paul. I can't listen to James. I can't listen to John..." says Daniels.
"The truth of the matter is this, before I throw out the 'judge card' I need to ask myself one question: are they right? If they're right, does it actually matter who says it? Is my resistance to correction more of an issue of my unwillingness to lay my whole life on the altar so that Jesus can actually transform and conform me into the image of Christ? Or, is it a larger issue of me misunderstanding what Jesus actually means when he says 'don't judge?'"
Watch Daniels' full explanation on the phrase "don't judge me" in the video player below.
The Christian Post previously interviewed Pastor Daniels about his ministry and 6,100-member Kingdom Church: An Inside Look at a New Generation of Pastors: Dharius Daniels.