Execution of Christian Mother Asia Bibi Temporarily Suspended; Bibi on Death Row Accused of Saying: 'My Christ Died for Me, What Did Muhammad Do for You?'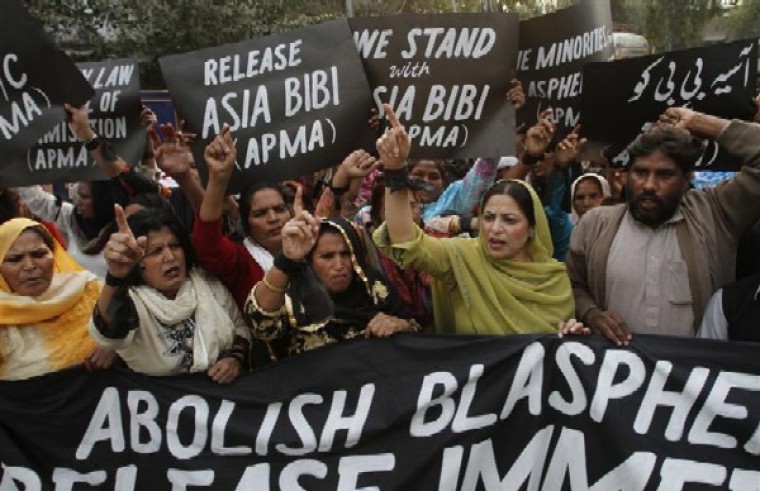 Christian mother of five children, Asia Bibi had her death sentence temporarily suspended by Pakistan's Supreme Court on Wednesday, as an appeals case against her conviction of blasphemy begins.
"The execution of Asia Bibi has been suspended and will remain suspended until the decision of this appeal," lawyer Saif-ul-Malook said, according to Reuters.
Bibi, who has been held in prison for six years now, was originally sentenced to death in 2010 for offending the Islamic faith. She had been accused by a group of Muslim women to have committed an act of blasphemy when she drank from the same water supply as them.
The women said in their charge that Bibi asked "My Christ died for me, what did Muhammad do for you?" — a statement considered blasphemous in the South Asian country.
The 50-year-old mother was granted an appeal hearing earlier this month, which reports say is her last chance to escape the death penalty.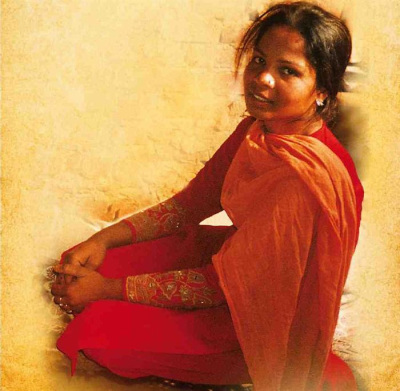 Pakistan's controversial blasphemy law has been used to punish religious minorities such as Christians, human rights groups have said. Changes have been proposed to the blasphemy system, though none so far have been implemented.
"The proposed changes will ostensibly make it more difficult for blasphemy charges to be laid, focusing on proving that any blasphemy was intentional under a legal concept termed Mens Rea, translated as 'guilty mind,'" Wilson Chowdhry, president of the British Pakistani Christian Association, told The Christian Post in June.
"However, the large number of extra-judicial killings and insouciance from local police to get involved in blasphemy charges, or a pattern of local police authorities cowing under pressure from mobs led by local imams, suggest this law change will have little effect."
Bibi has suffered numerous health problems while in prison, including intestinal bleeding, and is having trouble walking, her family has said.
Chowdhry has called her fate a "travesty of justice," and said that Western nations should rethink the way they provide financial aid to Pakistan if they want to see reforms in the country. The United States for example provides Pakistan with millions in foreign aid dollars on an annual basis.
BPCA officer Mehwish Bhatti suggested last week that Bibi being granted an appeal hearing was partly due to international scrutiny placed on Pakistan's government over the case.
"I am pleased at this early date, the legal process in Pakistan can be so delayed," Bhatti said.
"Perhaps the international pressure felt by our government has resulted in the expedition of her case. I hope that this time the courts make the right decision and free sister Asia. Six years in a dingy, dark cell in complete isolation will no doubt have caused great trauma, especially when coupled with a nation's unfair hatred."