Iraq Crisis: VOM Provides Aid to Persecuted Christians; Calls for Donations and Says 'Pray for the Terrorists'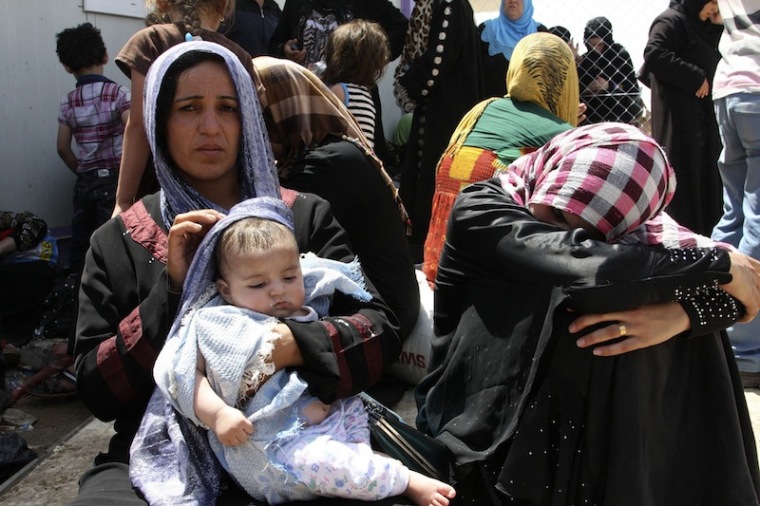 The persecution of Christians in Iraq is undoubtedly a devastating humanitarian crisis and as more lives are lost at the hands of Islamic State of Iraq and Syria (ISIS) militants, concerned believers are asking 'how can I help?'
An estimated 200,000 Christians and other religious minorities in Iraq have been affected by the advancement of ISIS and many have been forced to flee their homes to avoid genocide.
As of Friday, dozens of members of the ancient Yazidi sect had been killed by ISIS militants due to their ancient beliefs. They have been denounced by the advancing militant group as "devil-worshippers," and since July 17 approximately 50,000 Yazidis have sought refuge in the barren mountain range after fighters demanded that they leave, convert to Islam or die.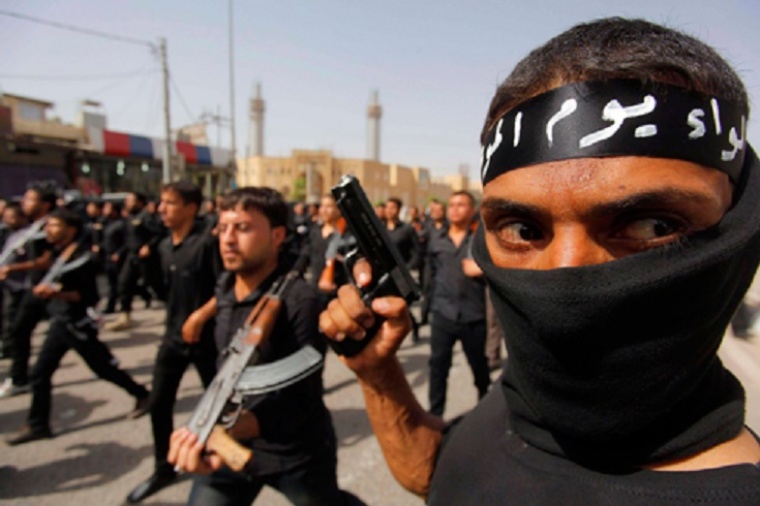 One non-profit Christian organization has launched a campaign to send humanitarian aid to displaced Christians in Iraq.
Voice of Martyrs (VOM), which is an inter-denominational organization, is currently assisting 2,000 Christians in Iraq by sending humanitarian items like clothing, water and food supplies. Members of the public are encouraged to donate to VOM through the organization's donation page.
"Right now the bulk of [donated funds] is being used for humanitarian aid for the Christians who have particularly fled from Mosul," Todd Nettleton, Director of Media and Public Relations for The Voice of the Martyrs, told the Christian Post exclusively.
"We have a program called Action Packs that is a Humanitarian Aid pack. It contains some clothing items and some other items. We do give Bibles to Iraqi Christians, so there is a spiritual dimension as well. The greatest need right now with all they're going through is food, shelter, water, kind of the basics."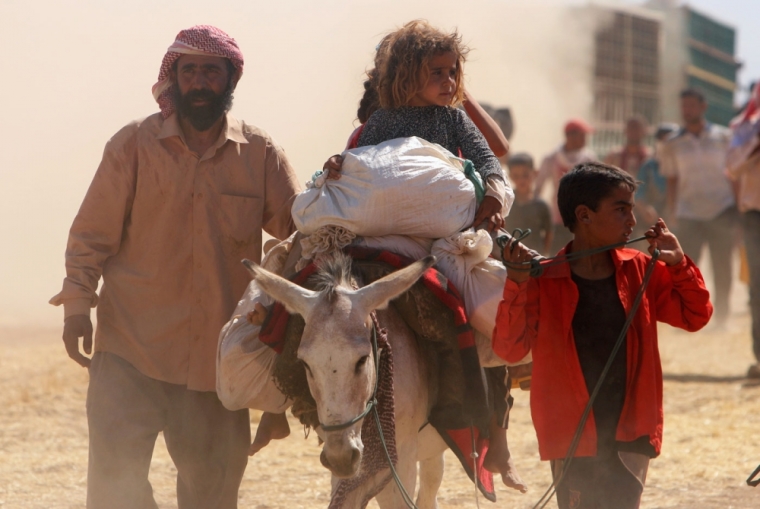 On Tuesday, the US sent 130 additional U.S. military personnel (in addition to the 300 advisers already there) to the embattled city of Irbil in northern Iraq to plan for the evacuation of displaced Iraqi civilians trapped on Sinjar Mountain.
The move came days after U.S. President Barack Obama authorized airstrikes in Northern Iraq to protect hundreds of thousands of non-Muslims being persecuted by Islamic State jihadists.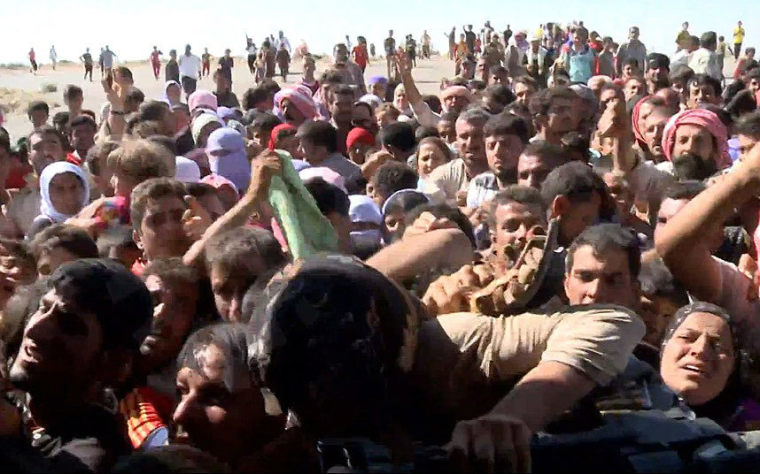 The 130 troops are assigned to "take a closer look and give a more in-depth assessment of where we can continue to help the Iraqis with what they're doing and [with] the threats that they are now dealing with," Defense Secretary Chuck Hagel told Marines at Camp Pendleton in California yesterday.
Nettleton called on believers to pray not only for those being persecuted in Iraq but also for the terrorists responsible.
"There is this desperate humanitarian need and giving is a part of helping with that. But what I would encourage people even more is to pray for our brothers and sisters in Iraq," he said. "Pray for encouragement for them, pray for protection for them and I would remind people also to pray for the terrorists ... that somehow they would come to know Jesus in a personal way and we always want to remember to do that because we've seen it happen."
With the help of the public, Nettleton anticipates that VOM will assist more than the 2000 people currently receiving help.
"There are 2,000 people that we are currently helping; that number is going to grow. I don't know what the total number will be, at the end of the day it somewhat depends on the changing situation … We are helping 2,000 people currently and we will be helping more in the days and weeks to come," he said.
FOR MORE INFORMATION ON VOM CLICK HERE
 TO DONATE THROUGH VOM CLICK HERE