Pastor Kong Hee May Serve More Than 8 Years in Prison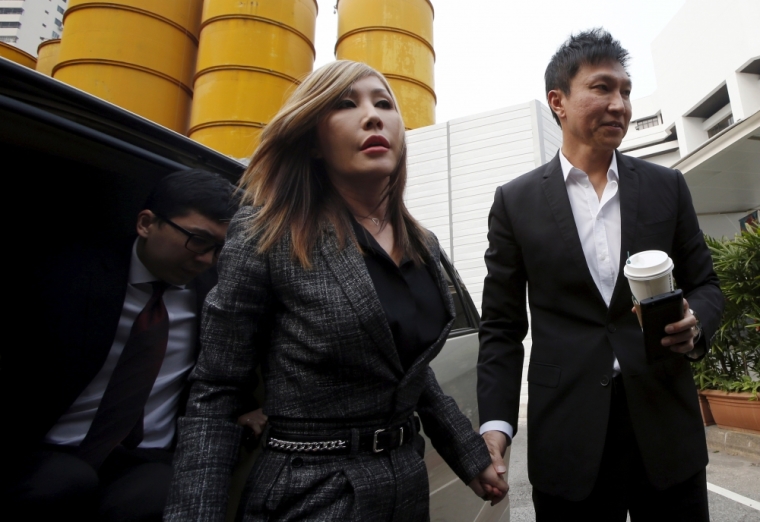 City Harvest Church lead Pastor Kong Hee and the five other members sentenced to prison for misusing millions of church funds have been dealt a new blow with news the prosecution has officially appealed that they be given harsher sentences.
Singapore's Business Times reported on Monday that the prosecution has filed the Petition of Appeal, arguing that the sentences imposed on the six CHC accused members are "manifestly inadequate, in all the circumstances of the case."
All six members were found guilty in playing a part in the misuse of close to $35-million in church donations, which went to the music career of singer and fellow CHC Pastor Sun Ho, who also happens to be Kong's wife.
Despite maintaining their innocence throughout the trial, all of the accused received various prison sentences. Kong was handed an eight-year sentence punishment, the harshest of the six, while the others received sentences of between 21 months and six years in prison.
The case looks set to continue, however, as all six accused persons also filed their notices of appeal against both the convictions and sentences back in December.
Kong and Ho founded CHC in 1989, and led it over a period of growth in which it became one of the largest megachurches in Singapore.
The prosecution argued throughout the trial, which began in 2013, that the accused CHC members intentionally funneled the money into a shell company called Xtron, which in turn used the money to fund Ho's music career.
The CHC lead pastor has argued, however, that the only way the church supported Ho was through the Crossover project, aimed at bringing her music to others around the world as a means to share the Gospel message.
Back in December, Kong said that he respects the court's decision, but found points that are "erroneous and warrant appeal."
"I will therefore be preparing to file an appeal against both my conviction and sentence. Earlier today, I was informed that the prosecution has also filed an appeal against the sentence imposed by the court," the pastor said in a statement.
"My lawyers will also address the prosecution's appeal at the appropriate time. I sincerely need your prayers during this process for a favorable outcome. The road ahead is long and arduous, but God's grace is sufficient for me," he added.