Naghmeh Abedini Breaks Silence: 'I Love My Husband More Than Ever' Despite Marriage Troubles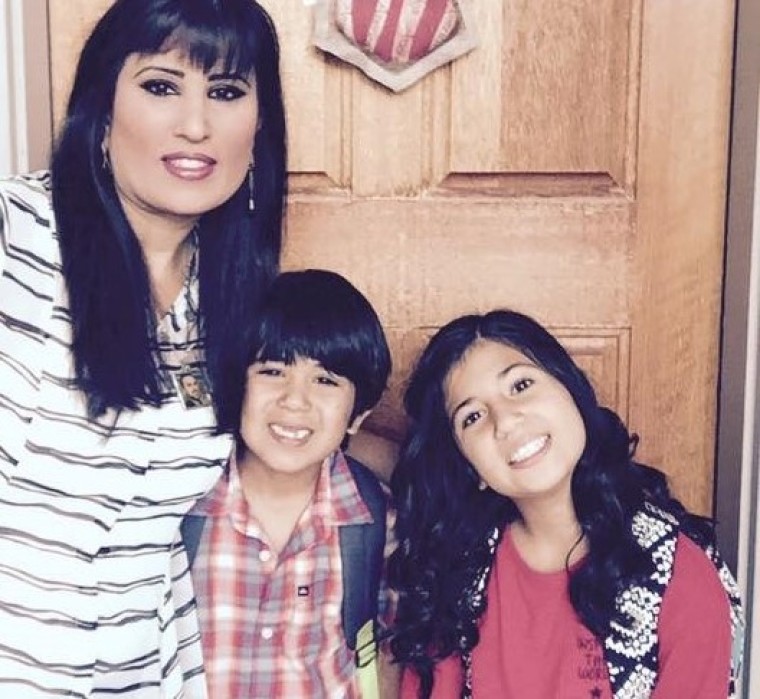 Naghmeh Abedini, the wife of imprisoned U.S. Pastor Saeed Abedini in Iran, has re-emerged on social media to tell supporters she will be continuing her public advocacy for her husband despite what she revealed about the "very dark parts" of their marriage.
"The truth is that I still love my husband more than ever and my advocacy for him has taken a new form of interceding on my knees. The truth is I can not deny Saeed's love and passion for Jesus and that he continues to suffer in the Iranian prison because of his genuine love for Jesus and his refusal to deny Him," Abedini explained in a Facebook post on Monday.
"I can not deny the amazing dad he has been to our kids and the spiritual truths he poured into their life until the moment he was arrested. But at the same time I can not deny the very dark parts of our marriage and serious issues Saeed continues to struggle with," she added.
Back in November, the wife of the American pastor said that she is halting her public advocacy, citing in an email continued psychological and sexual abuse.
Pastor Abedini has spent more than three years in prison in Iran allegedly for endangering national security, though groups such as the American Center for Law and Justice have said he is being punished for his Christian faith.
In emails sent to some of her supporters, Naghmeh Abedini spoke out about "physical, emotional, psychological, and sexual abuse (through Saeed's addiction to pornography)," that she suffered, but later said that she regretted sending those letters.
"I was under great psychological and emotional distress. I am now taking time off to heal and to rest and to spend much needed time with my kids," Abedini said at the time.
In her Facebook statement, the mother of two explained that she had to "turn off every voice including my own and only care about what Jesus was saying to me."
She said that the whole ordeal regarding the emails was hard on her, but felt that Jesus "kept telling me to be silent and to look to Him."
"It took another step of faith to stop everything and just sit at the feet of Jesus and to hear from Him. It was freeing to see that by Grace of God none of the fame and attention or praises of men had gotten to me and that I could drop everything the moment my Savior told me to drop it and to go back to being a single mom in Boise, Idaho," she wrote.
Abedini asked supporters to continue praying for her husband, but this time "not only for his physical chains, but also for "the spiritual chains that have bound him for so many years."
"Those chains that have stuck to him from the culture he was raised in (Middle East) and from his former religion (Islam). I believe that God will use Saeed's imprisonment to break Saeed of these chains and to refine him and use him as a vessel for the work that He has prepared for him," she continued.