NFL Player-Turned-Executive Prays for God to Use Him Amid National Anthem Protests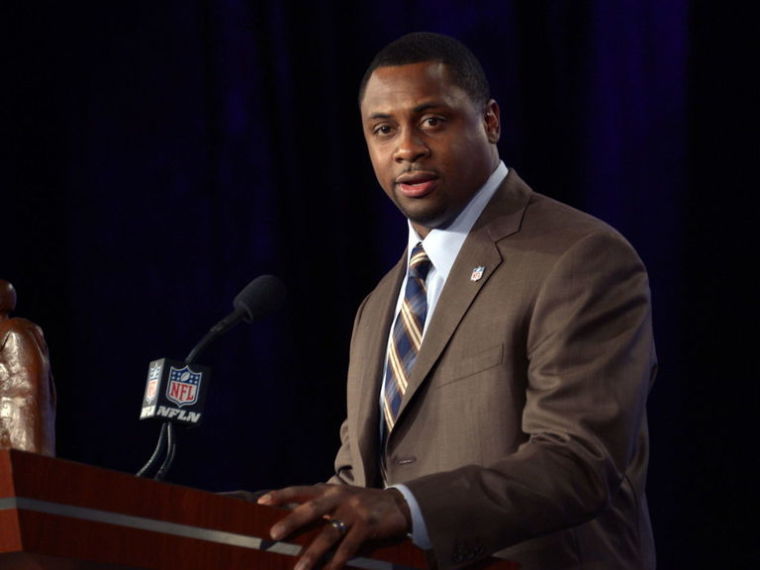 Troy Vincent, the executive vice president of football operations in the NFL, is praying that God can use him to quell national anthem protests in the league.
While Vincent helps officiate, develops coaches and ensures that the games are played fairly, he is also a cornerback who spent 16 year in the league. As a Christian and activist in his own right, Vincent is emotionally invested in the national anthem protests that have been taking place this season.
In fact, Vincent told The Root that he prays that God can use him to help people understand the protests against injustice that are motivating NFL players to "take a knee" during the national anthem.
"My role is to facilitate those healthy conversations among communities, players, owners and the commissioner's office; I don't want anyone mischaracterized in what has become a public debate. That includes players, owners, law enforcement, and the men and women of the armed forces," Vincent told The Root. "My responsibility is to make sure I am a bridge builder. ... Every day I ask God to help me help other people understand this issue and to find solutions."
Last year, NFL free agent Colin Kaepernick began sitting and then kneeling during the national anthem last season to protest social injustice. At training camp practices he was photographed wearing socks depicting cops as pigs. He later donated $25,000 to "Assata's Daughters," a group named after FBI fugitive and convicted cop-killer Assata Shakur. His donation was made "as part of his goal to provide $100,000 to underprivileged communities. He designated $2,500 specifically for 'Cop Watch,' a program that trains volunteers to follow and videotape police officers," Town Hall reports.
President Donald Trump spoke out against those actions this season, causing a spike in the protests.
While Vincent insists the NFL has been working on improving community service efforts, he said Kaepernick's protest has created a sense of urgency.
"It created an unprecedented dialogue. Unprecedented," he said. "We're now having ongoing discussions about solutions, plans and action items. We want to come to a resolution for our, fans, sponsors and owners."
On the path to resolution, the former NFL CB stressed the importance of asking God for help in the process.
"All I can do is to ask God to use me today in this meeting, in this conversation, to find solutions," he said. "That's been my focus in this storm. To ask how we create solutions for change."